"In the beginning" might be some of the most well-known words in the Bible. Some only see these words like they do "Once upon a time"—the start of a heartwarming but made-up tale.
But to those who believe, these three words are the start of our salvation story, for we know that the Gospel of Jesus Christ is weaved throughout the Old and New Testaments.
In the Book of Genesis, we are confronted with our own sinfulness—in the selfishness of Adam and Eve, in the jealousy of Cain, and in the arrogance of the builders of the Tower of Babel. But we also see clear evidence of God's grace—in the protevangelium (3:15), in the rainbow after the flood, and in His promises to Abraham.
As you work your way through the Book of Genesis, use this free study guide to direct your reading. Hopefully the explanations answer some of the questions you have and the questions prompt you to think more deeply about this book.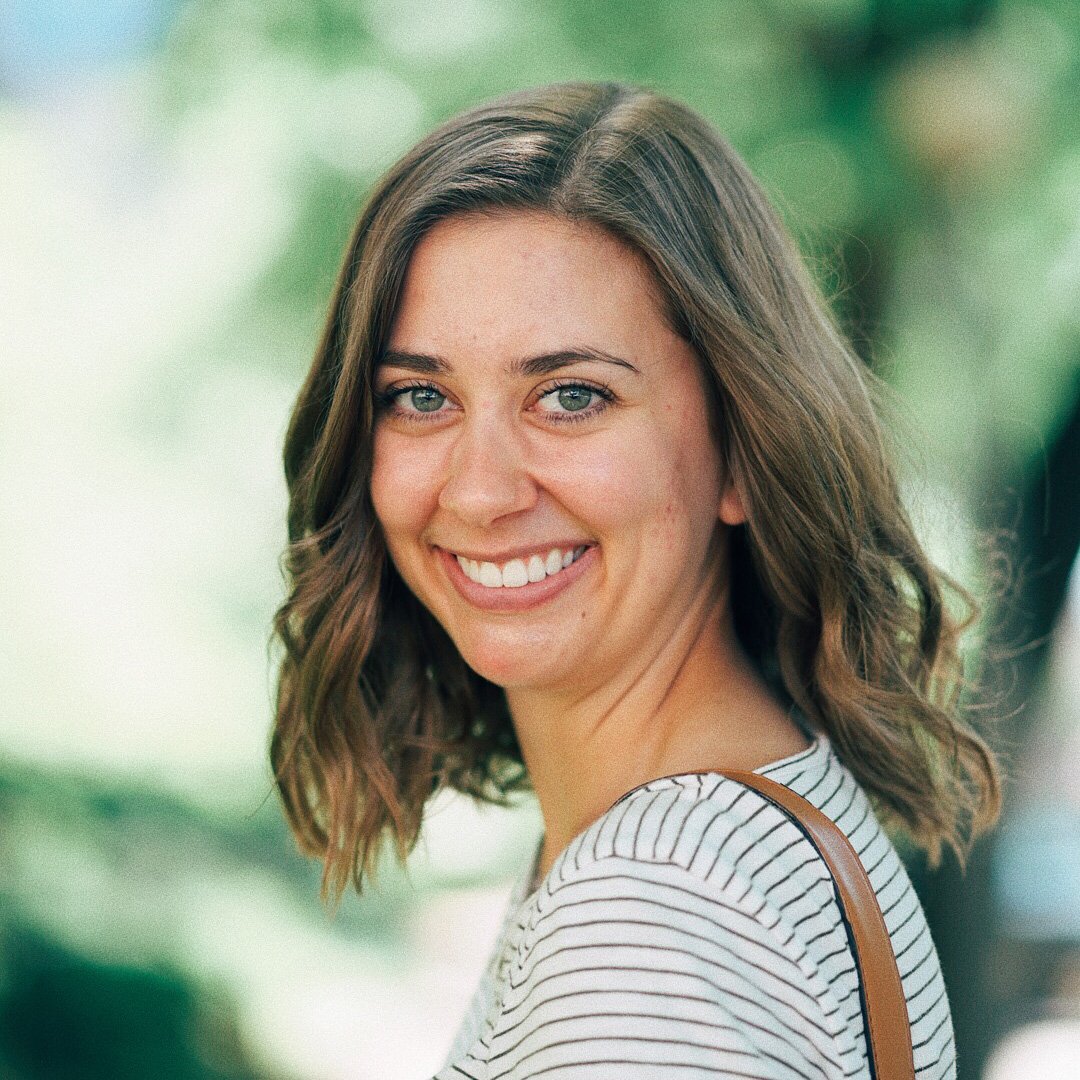 Hannah is a digital marketing specialist at Equip Ministry Resources. She currently lives in the Mitten State, but previously called St. Louis home when she was a copywriter at Concordia Publishing House. On most days, you'll find Hannah cooking new vegan recipes, running really slowly, and laughing far too loudly.