Reading is a great activity all year round, but especially in the summer! With school out, the sun setting later in the evening, and the days lasting longer, summer is a great time to head to the library or online bookstore to stock up on summer reads. Whether you set a specific summer reading goal or want to start reading together as a family, there's always a great new book for you to dive into.
If you've set summer reading goals, you're not alone. Join the community around the world in our summer reading program, CPH Reads! And be sure to check out our top reading picks for the summer later in this post. We have selections for all ages and interests!
Why You Should Read This Summer
Grow Your Faith
Perhaps the greatest reason you should read this summer is so you can engage with faith-centered books! Reading Christian books is a great spiritual discipline that can help you mature and grow in your faith.
Increase Your Attention Span
You've probably read multiple articles about how looking at screens has shortened our attention spans. But reading physical books can help increase your attention span. In addition, spending time not looking at a screen can decrease headaches and improve your sleep.
Win Prizes
Yes, it's true! By participating in CPH Reads, you can win prizes for reading a specific number of books for your age range. It's a great way to connect with friends and grow together as a family.
Summer Reading List
For the little ones in your family: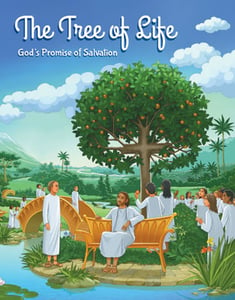 The Tree of Life for Kids: God's Promise of Salvation is a great journey for families to take together. As a family, you can follow the roots of Jesus' story with this storybook, which retells ten biblical accounts with friendly, colorful illustrations. By reading just one story each morning or evening, you'll increase your children's biblical literacy.
You may also like:
For Poetry Lovers

: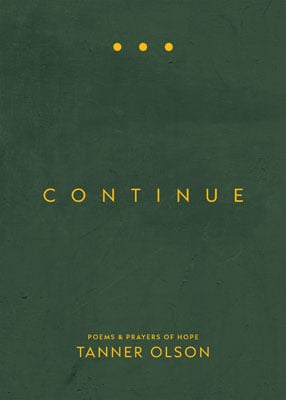 If you're not one for long novels and prefer shorter poems, Continue: Poems and Prayers of Hope by poet Tanner Olson is sure to be the perfect summer read. Each poem will encourage you in your faith walk. Whether you're in a season of hope or anxiety, love or loss, this collection of poems will draw you closer to Christ.
You may also like:
For Movie Lovers

: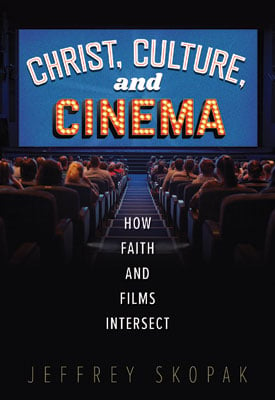 If you typically gravitate toward movies instead of books, Christ, Culture, and Cinema: How Faith and Films Intersect will help you achieve your summer reading goals and learn more about how popular movies can interact with your faith. Author Jeffrey Skopak analyzes movies for everyone—from Captain America: The First Avenger to A Star is Born.
You may also like:
For History Lovers

: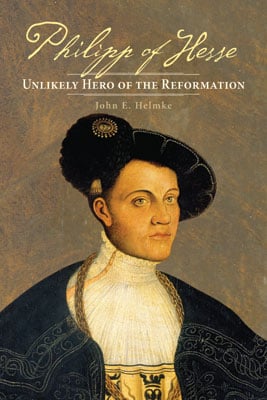 If you're a history buff, you're likely looking for your next biography to settle down with for the summer. Philipp of Hesse: Unlikely Hero of the Reformation might seem like an unlikely summer read, but it's got all the excitement you're looking for. Amid political and personal scandals, Philipp of Hesse—who was just thirteen when he was declared Landgrave of Hesse—was a leader used by God to unite the Reformation movement.
You may also like:
---
Join CPH Reads and start logging points today by clicking the button below!