Lent starts in two weeks! If you're scrambling to put music together, don't worry—we have options for you. Browse the list below to find music that will work with your church's musicians. Options are available for different types of choirs and for organ, handbell, and instrumentalists with and without choir.
Large Choir
"God Loved the World So That He Gave" features the beloved hymn text in a gorgeous new tune and setting. The good news of God's love for us is expressively proclaimed through the full dynamic ranges of the choir and organ. Careful use of unison, two-part, and four-part writing makes this piece easy to learn.
Additional Music:
Small Choir
Mitch Harrell offers a fun, polyphonic Hallelujah. This meditation is perfect for smaller choirs as they sing for joy to the Lord. The piece is useful for any time of praise, including Easter, and can be used as the Alleluia.
Additional Music:
Children's Choir
This arrangement combines a newly composed tune with the Easter hymn tune DUKE STREET. The first stanza features the traditional tune and the second stanza features the new tune, with the third and final stanza combining them together. Featuring a tender and swelling piano accompaniment, this piece is accessible and enjoyable for choirs of all sizes and ages.
Organ
This collection from Matthew Machemer features settings ranging from bright and buoyant to reflective and austere. Many of the preludes are based on hymn tunes that are frequently sung but are not often found in other collections. With writing that is both interesting and accessible, this collection has something for every organist to use throughout the Church Year.
Additional Music:
Handbell
Just as I Am (3–6 octave handbells, optional 3 octave handchimes; level II)
The familiar hymn is paired with a delightful original tune. Each tune is heard separately and then together, creating a quiet yet memorable musical moment. While appropriate for Lent, the song can be used year round.
Additional Music:
Instrumentalists with Choir
Celebrate the Easter season with this wonderful hymn concertato from Matthew Machemer. The setting opens joyfully with a buoyant introduction for organ and trumpet and features enjoyable contrapuntal writing for the choir on stanza two.
Additional Music:
Instrumentalists without Choir
Rachel Chapin combines old and new hymns with fresh harmonies in a modern style. These engaging settings are easily accessible and are appropriate for any church.
Additional Music:
I hope this post has given you some ideas for music to use at your church during Lent. Blessings to you and the musicians you work with as we head into this busy Church Year season!
---
Browse and Order Your Lenten and Easter Music Today
Use the links above to go directly to the page for each product, or click the button below to browse the entire selection.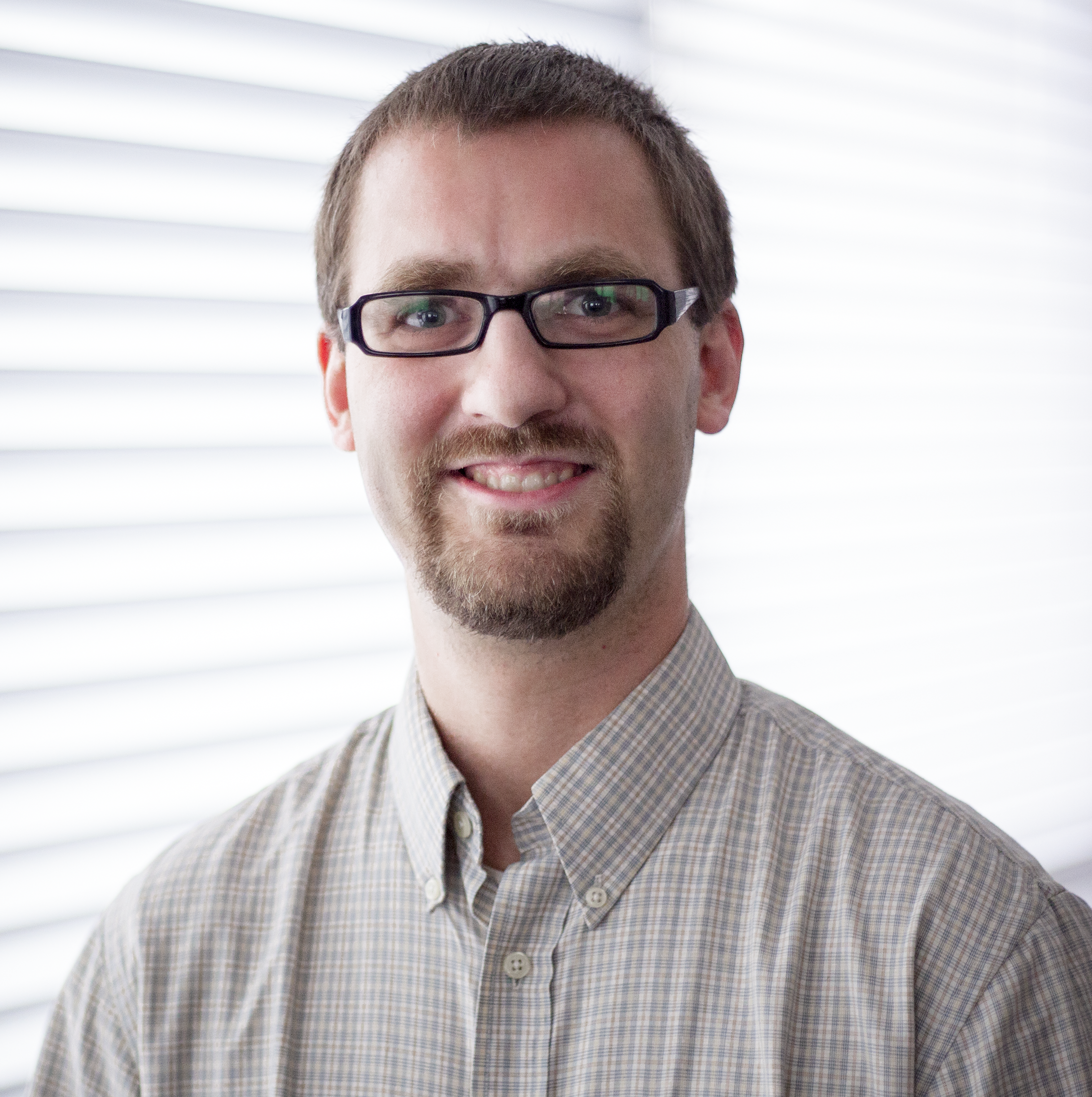 Mark Knickelbein is editor of music/worship at Concordia Publishing House and an active composer and church musician. His compositional focus is on choral, piano, and organ church music. He has a Bachelor of Science in education from Martin Luther College, New Ulm, MN, and a Master of Arts in music from Concordia University Chicago. He previously served Trinity Lutheran in Kaukauna, WI, as principal, teacher, organist, and choir director.