With Lenten, Holy Week, and Easter services to prepare for, this can be a very busy time of the year for church musicians! If you're still looking for a few more pieces to incorporate into your Lenten repertoire, we've curated a quick list for you.
These pieces have a few attributes in common, which we think will make practice and preparation easier. First of all, each of these pieces is assigned an Easy or Medium difficulty level, making them accessible for most musicians and groups. Second, each piece is available in downloadable format, making it easy to print and distribute to everyone without having to wait for the item to ship. Third, all of these selections have sample recordings on the product page, making it easy for you and your group to hear and review how the piece should sound.
Choir
This piece for SATB choir and organ is perfect for any day in Lent, starting with Ash Wednesday and continuing through Holy Week. The piece contains a nice mix of unison and harmonized parts, helping you to make the most of your rehearsal time. This simple, soothing piece also allows ample opportunity for your choir to focus on singing with great expression.
This piece for SATB choir and organ is set to the familiar tune Land of Rest. Most of your fellow choir members will recognize this tune from singing the hymns "Jerusalem, My Happy Home" (LSB 673) and "Lord, Bid Your Servant Go in Peace" (LSB 937). We think that this familiarity will give you and your choir members a jump-start in learning the arrangement quickly!
Organ and Piano
This collection of ten organ preludes covers many familiar Lenten selections, from "When I Survey the Wondrous Cross" to "Stricken, Smitten, and Afflicted." Pieces from this collection may also be played on piano, making it a great piece to add to your church music library for use by different instrumentalists.
If you're looking for a bit more variety, this collection for piano includes arrangements of familiar Lenten favorites that incorporate melodies which may be less well-known to your congregation. The product page lets you sample recordings of "Alas! And Did My Savior Bleed" and "Forgive Our Sins as We Forgive."
Handbell
This piece is accessible for both two and three octave handbell choirs. The straightforward rhythms provide choirs the opportunity to focus on dynamic contrast and expression throughout the piece. Carefully selected techniques including martellatos, lifts, and shakes provide added interest to the piece while also providing choir members with the opportunity to perfect these skills.
---
We hope that this post has given you some ideas for new pieces to incorporate into your music this Lenten season! Looking for even more Lenten music selections? Browse our entire collection of music for Lent and Easter by clicking on the button below.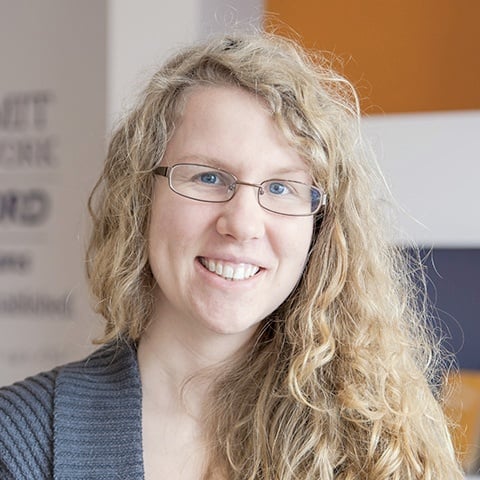 Deaconess Anna Johnson is a marketing manager at Concordia Publishing House. After graduating from the deaconess program at Concordia University Chicago, she continued her studies at the University of Colorado—Denver in education and human development. She has worked as a church youth director and served a variety of other nonprofit organizations, such as the Lutheran Mission Society of Maryland. Anna loves playing video games and drinking a hot cup of tea almost as much as she loves her cat and her husband.