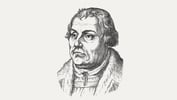 "But this is the true definition: Marriage is the divinely instituted and lawful union of a man and a woman in the hope of offspring, or at least for the sake of avoiding fornication and sin, to the glory of God. Its ultimate purpose is to obey God and to be a remedy for sin; to call upon God; to desire, love, and bring up children to the glory of God; to live with one's wife in the fear of the Lord; and to bear one's cross. But if no children result, you should nevertheless live content with your wife and avoid promiscuity" (LW 4:244).
---
Quotation is from Luther's Works, the American Edition: vol. 4, copyright © 1964 by Concordia Publishing House. All rights reserved.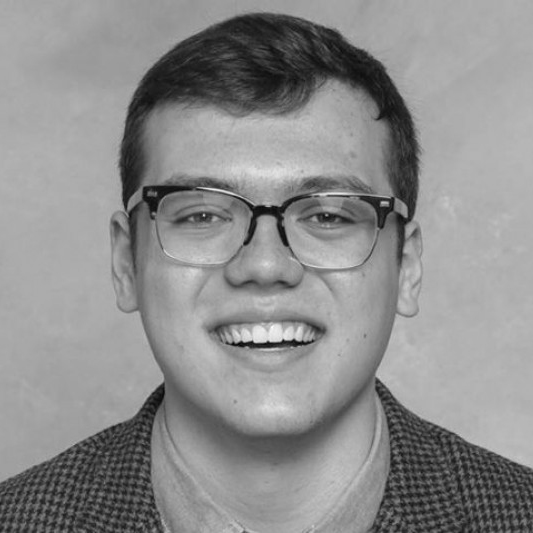 Mason Vieth is a recent graduate of Concordia University Chicago and is currently a first-year student at Concordia Seminary, St. Louis. He interned in the professional and academic editorial department at Concordia Publishing House in the summer of 2017. Some of the projects he worked on include Who Was Martin Luther?, CPH's Academic Blog, as well as other academic and professional resources.