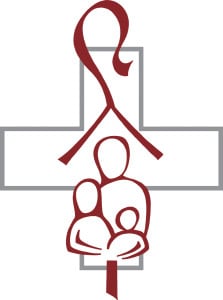 Read 1 Samuel 17:34–37

The LORD is my shepherd; I shall not want. Psalm 23:1

Home on the Range

The lyrics to "Home on the Range" yearn for a simpler, easier life. I wonder whether King David ever felt this way about his first job as a shepherd. It was hard and even dangerous; he had to fight off bears and lions. But after forty years of leading Israel, the bears and lions may have started looking good to him! Wouldn't a shepherd's life have been easier?

But then, a shepherd was exactly what David still was. God had given him the job of caring for God's people. And that is often a dirty, stinky, thankless job.

Today on Mother's Day, we remember and give thanks for those who cared for us as children. And we pray for God to give us, too, His strength and help, whether we are looking after children or other family members, teaching students, supervising employees, or caring for fellow church members. These roles are difficult and often thankless. And yet no matter how difficult the job God has given us to do, we can have the same confidence David did—that God is watching over us and caring for us, the caregivers. He has not forgotten us. He Himself is our Good Shepherd, who has laid down His own life for us, His sheep. And now that Jesus lives and reigns for all eternity, He will continue to watch over us and keep us even in our difficult times.

Father, You know what we face as we care for others. Strengthen us with Your love. In Jesus' name. Amen.
---
Devotion for Mother's Day in Portals of Prayer, Vol. 75, No. 415, © 2012 Concordia Publishing House. All rights reserved.
To order Portals of Prayer, please contact CPH at 800-325-3040 or visit www.cph.org.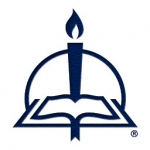 At CPH since 2009, Sarah Steiner was a production editor for the professional and academic book team. She worked on many academic titles, including coordinating the peer review books, and also helped out with Bible resource projects.