Distracted...
Anxious...
Troubled...
Do any or all of those words describe you as the days to Christmas continue to countdown?
You are not alone. A quick Google search of "holiday stress" will yield countless articles and news reports focused on addressing strategies for surviving the holiday season. We live in a culture where Christmas is more often synonymous with stress rather than a Savior.
If we are being honest, we allow our phones to play a big role in adding to this stress. Phones give us instant access to emails constantly coming in with shopping deal alerts, unanswered texts from family members about holiday plans, and social media feeds filled with further distractions.
Distracted…
Anxious…
Troubled...
Martha, a close friend of Jesus, had these same issues.
Now as they went on their way, Jesus entered a village. And a woman named Martha welcomed him into her house. And she had a sister called Mary, who sat at the Lord's feet and listened to his teaching.
But Martha was distracted with much serving. And she went up to him and said, "Lord, do you not care that my sister has left me to serve alone? Tell her then to help me."
But the Lord answered her, "Martha, Martha, you are anxious and troubled about many things, but one thing is necessary. Mary has chosen the good portion, which will not be taken away from her." Luke 10:38-42
Mary took a posture of rest. Martha instead kept going and was distracted, anxious, and troubled.
If I had a window into your life this Christmas season, my guess would be that you relate with Martha more than Mary.
There is pressure to take a great family photo and send out Christmas cards. . . on time. There is pressure to create meaningful opportunities for family memories and give thoughtful gifts. On top of pressures, there are debates: real vs. fake trees and white vs. colored lights. Does Santa bring presents? Do you have an elf that lives at your house? Are there ever enough hours in the day to fit in watching all of the Christmas movies Hallmark and Netflix produce?! Not to mention the additional pressures of making it through all of the Christmas programs, parties, and family gatherings in one piece.
Distracted…
Anxious...
Troubled...
Jesus speaks to this intimately in John 14. He says:
"Let not your hearts be troubled. Believe in God; believe also in me. In my Father's house are many rooms. If it were not so, would I have told you that I go to prepare a place for you? And if I go and prepare a place for you, I will come again and will take you to myself, that where I am you may be also... Peace I leave with you; my peace I give to you. Not as the world gives do I give to you. Let not your hearts be troubled, neither let them be afraid.
Focused…
Peaceful…
Calm...
When Mary sat down at the feet of Jesus that day, she made a choice to stop and listen to what He had to say. He was present in her home and she rested in that presence. The same Jesus is present in your home today too. He offers hope and peace to you.
Focused…
Peaceful…
Calm...
It is certainly counter-cultural to think of the Christmas season as a time to rest. While the world is distracted, the church is focused on meeting their new Savior. Anxiety plagues many this season, but the Savior came to bring peace. Where hearts are troubled, the church is calm, gazing upon the miraculous baby.
Where can you find this rest I write about? Next to the newborn baby in the manger. Think of holding a new, tiny baby, as you encounter Jesus this Christmas. Gaze down at the new little baby Jesus in your arms whose life is full of hope and things yet to come.
Merry Christmas!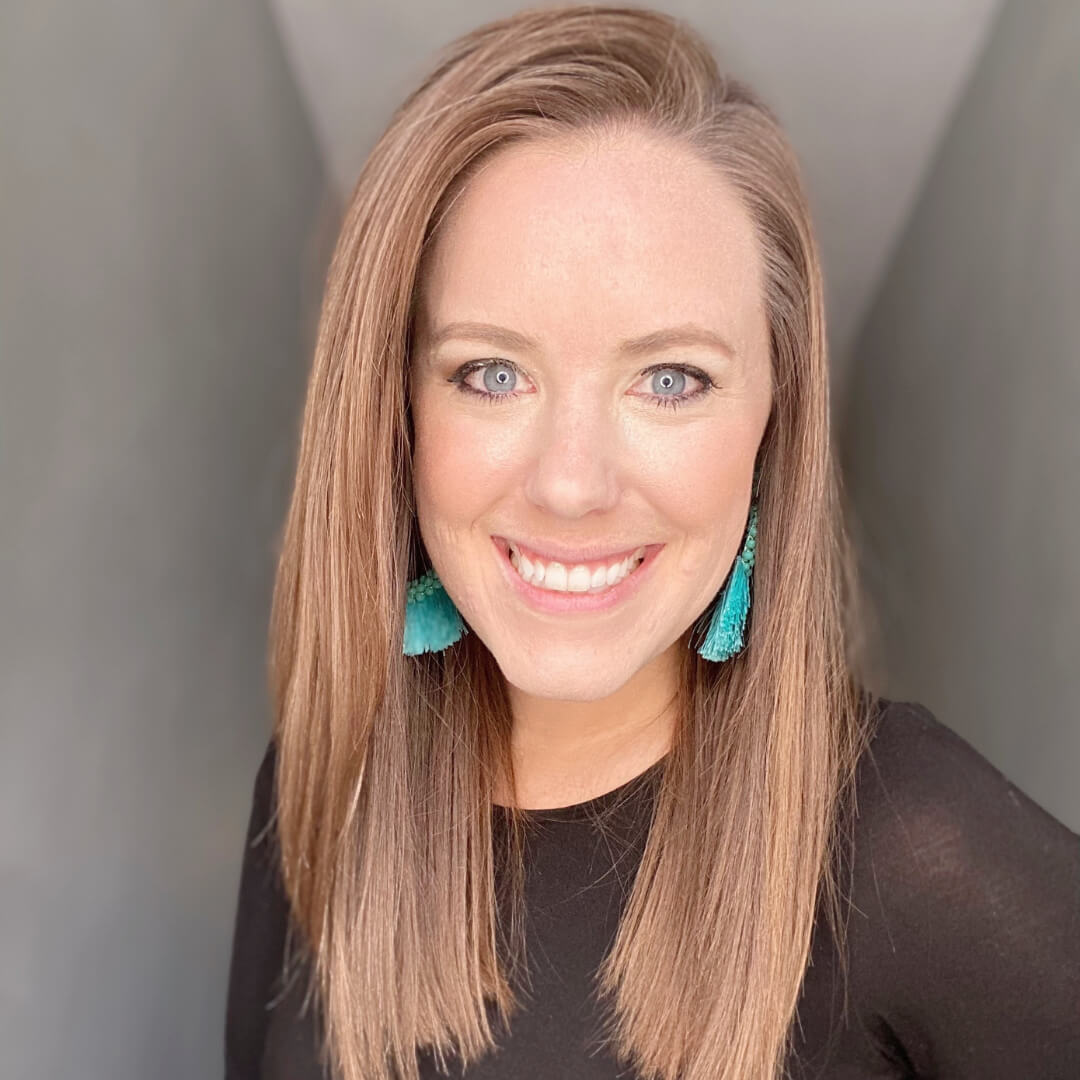 Kyla is a wife, mama, writer, and runner. She loves Jesus deeply and serves in ministry as a director of Christian education. Becoming a mama added a whole new dimension to her ministry, and few things bring her greater joy than watching her children learn to love Jesus too. You can follow along with her adventures in ministry and motherhood on Instagram: @rodriguezkyla