Last week we announced our Summer Memory Work Challenge, a chance for you to make this summer meaningful by memorizing some Scripture. For the next four weeks, we will be sharing two downloadable memory cards per week. You can find last week's as well as this week's downloadable memory cards at the end of this post.
Last week we discussed why you should memorize Scripture. This week we will focus on how to memorize Scripture.
Here are five tips for memorizing Scripture:
Turn it into art! Grab a pack of markers, write the text in different colors and sizes, and draw pictures to accompany the text. You'll be amazed at how much easier it is to memorize a verse when you visualize it in different ways.
Make music! Research has shown that the easiest way to retrieve something from your memory is to set it to music. So pick a familiar tune, set your verse to that tune, and sing away!
Break it up! A long verse can look intimidating, but if you break it down into bite-size pieces, it will look a lot friendlier. Break each verse into sections of only a few words. Practice these sections piece by piece until you have them completely memorized, and then piece them together.
Work together! Invite your family and friends to join in on the fun. Recite the verses together over dinner or at bedtime. Help one another reach your memory goals and keep one another accountable.
Celebrate! Reward yourself for your accomplishments! Go out for ice cream, go see a new movie, or give yourself a relaxing night at home. Reflect on what you have achieved, and enjoy the rewards from having the Word sink deep into your heart.
Below you will find memory cards for the second set of verses of the challenge, Matthew 6:19–21 and Galatians 5:22–23, and the first two verses of the challenge, Joshua 1:8 and Psalm 119:105. Share how you're doing in the comments below!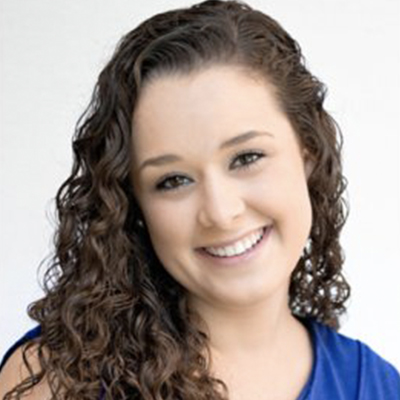 Emily Walton is a recent graduate of Rollins College in Winter Park, Florida. She dreams of a world where international flights are as cheap as gelato and everyone appreciates the value of the Oxford comma. Follow her Instagram (@emilywltn) for a chronology of her name being confused with Emma Watson's. #stillwatson