Let's face it, life is a bit messier than we would like to admit. Our children spread paint all over a new couch. Our bodies age and our clothes don't fit like they used to. Illness attacks (sometimes in the form of middle-of-the-night stomach flu). Feelings are hurt. Hearts are broken. The list could go on and on. We work tirelessly to fix this messiness, to clean it up, to patch it, and cover it. Sometimes I lose sleep thinking about solutions to problems that have not even presented themselves yet. I am a slave to the mess of this world. Amid this brokenness, I have never received a more obvious lesson in Christ's redemptive work than an especially challenging evening with my seven-year-old.
It was a long, horrible day. The combination of the to-do lists, the activity schedule, a list of homework and leftovers for dinner set up one of those meltdowns that every parent dreads. I could feel the tension growing throughout the meal and when my daughter stomped away from the kitchen table in tears, the door to her room slamming loudly, I prepared myself for my parenting "A" game. I was ready to set things straight, to fix the problems, to get the homework done and transition to bed. I just knew I could do it. We all want to be able to "just do it".
As I entered her room, the tears were streaming, and I could tell there were not going to any well-intended plans to fix this type of overwhelming feeling. None of my three-step fixes, pep talks, or engaging child-centered questions and dialogue was the needed solutions. I swallowed my pride and shut my mouth. I sat, in silence, arms open, without talking. After what seemed like two hours (was likely five minutes), she looked up and me and said,
"Mom, this has not been a good day, I feel all yucky, and I'm just going to take a bath and wash a little me off."
And there it was . . . a profound truth that pierced my soul. God is working all around me, in spite of me. My good intentions, my crossed-off to-do list, and my skillful parenting are not getting me any closer to knowing my Creator. He did the work already at the cross. In my baptism, He washed me clean and welcomed me into His family with grace and acceptance. At the altar, He washes me with His Body and Blood, connecting me to the completed work of His death and resurrection. He invites me into a daily ritual of confession and redemptive washing. He has my messes in His hand; it is only in my releases that I can be set free.
I need to wash a little me off, every single day, every moment.
"But you were washed, you were sanctified, you were justified in the name of the Lord Jesus Christ and by the Spirit of our God." 1 Corinthians 6:11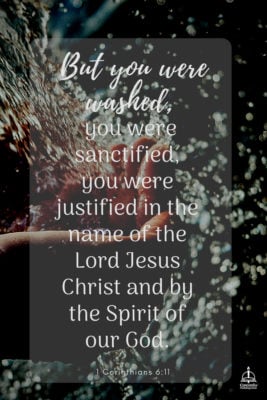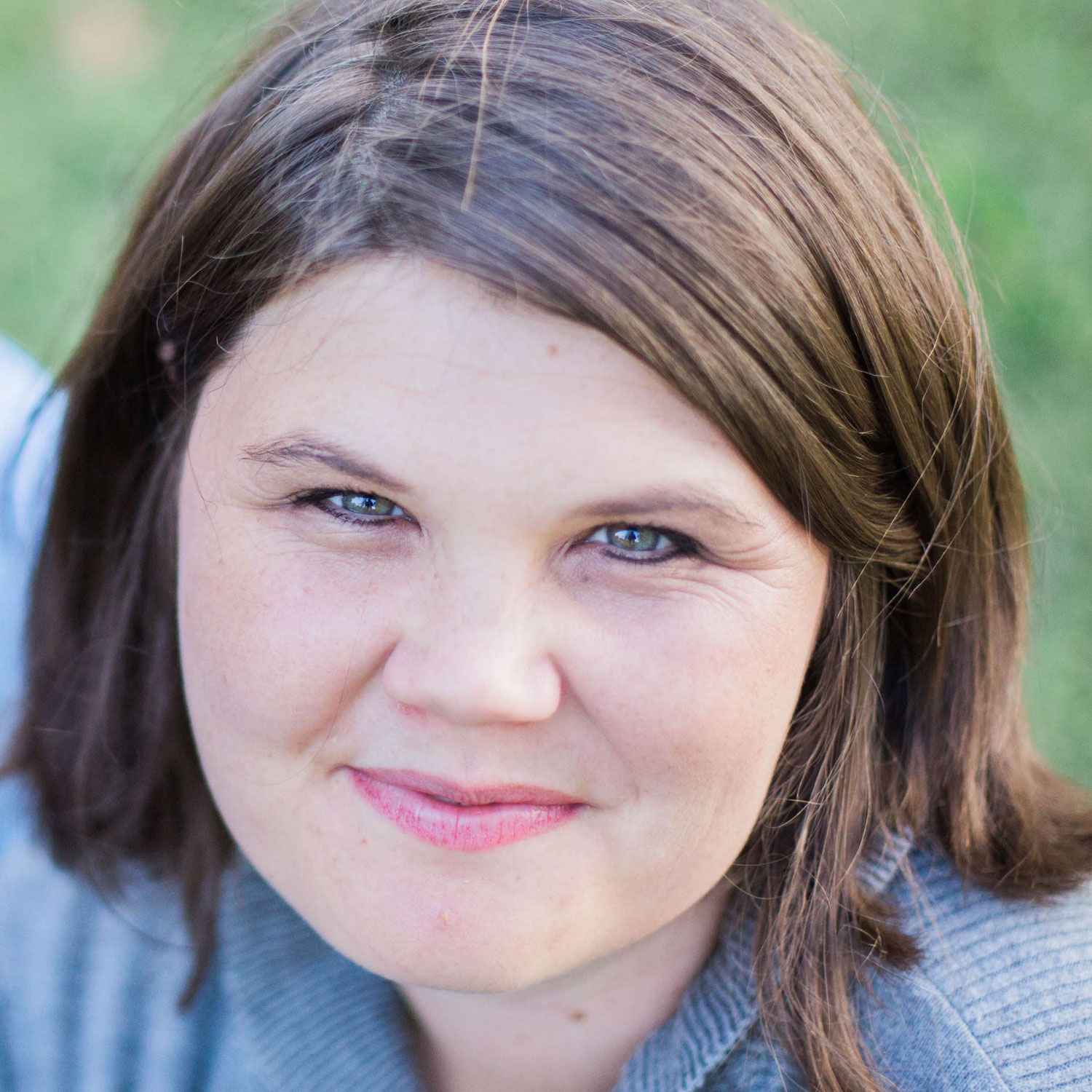 Angie Walston is a Certified Family Life Educator with over a decade of experience working with children and families in a variety of contexts from ministry to university settings. She loves facilitating a deeper compassion and insight toward children and supporting families in the midst of life's craziness. She currently serves as Core Online Faculty/Human Services Program Director at Concordia University- Nebraska. Angie is a pastor's wife and mom to three little girls. They love enjoying family time outside, creating culinary masterpieces, and loud family sing alongs.