The Book of Jeremiah is one of those books we kinda sorta know—it's one of those big long prophet books, somewhere near Isaiah, maybe? It probably talks about the Israelites. . .?
Jeremiah is worth reading. Not just because it's God's Word, but also because it focuses on the stubborn disobedience of the people of Judah and their kings and the incomparable grace, patience, and mercy of God. And, as much as we don't want to admit it, we are pretty similar to the stubborn, disobedient people here.
But God's promises shine through.
These free study questions on the Book of Jeremiah will help you understand the context, purpose, and meaning of this prophetic book. Download for free below!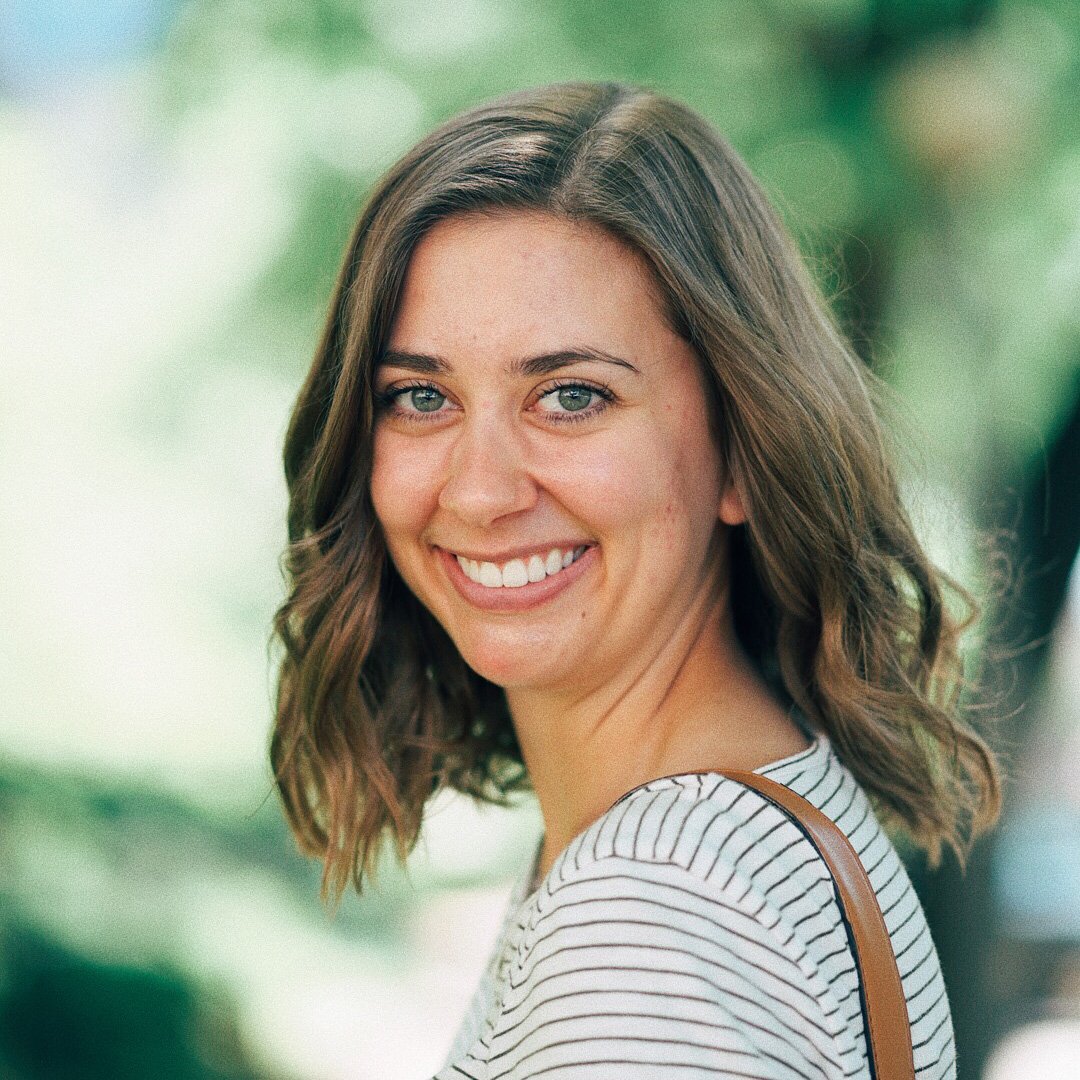 Hannah has been writing, editing, and whistling while she works at CPH since 2016. Growing up in the self-proclaimed bagel capital of the world gave her a deep appreciation of carbs, although nowadays you'll find her experimenting with vegan recipes in the kitchen, running really slowly, or laughing too loudly.