Martin Luther thought so highly of the Book of Romans that he recommended that all Christians memorize the whole book. This letter presents the entire Gospel in a nutshell—our sin, the undeserved forgiveness we receive from God, and how we can live our lives under God's grace. Reading the Book of Romans reminds us of the heart of Christianity: justification through faith in Christ Jesus. Rejoice in this reminder as you read through this epistle, letting these questions guide your study.
Download the study questions by using this link!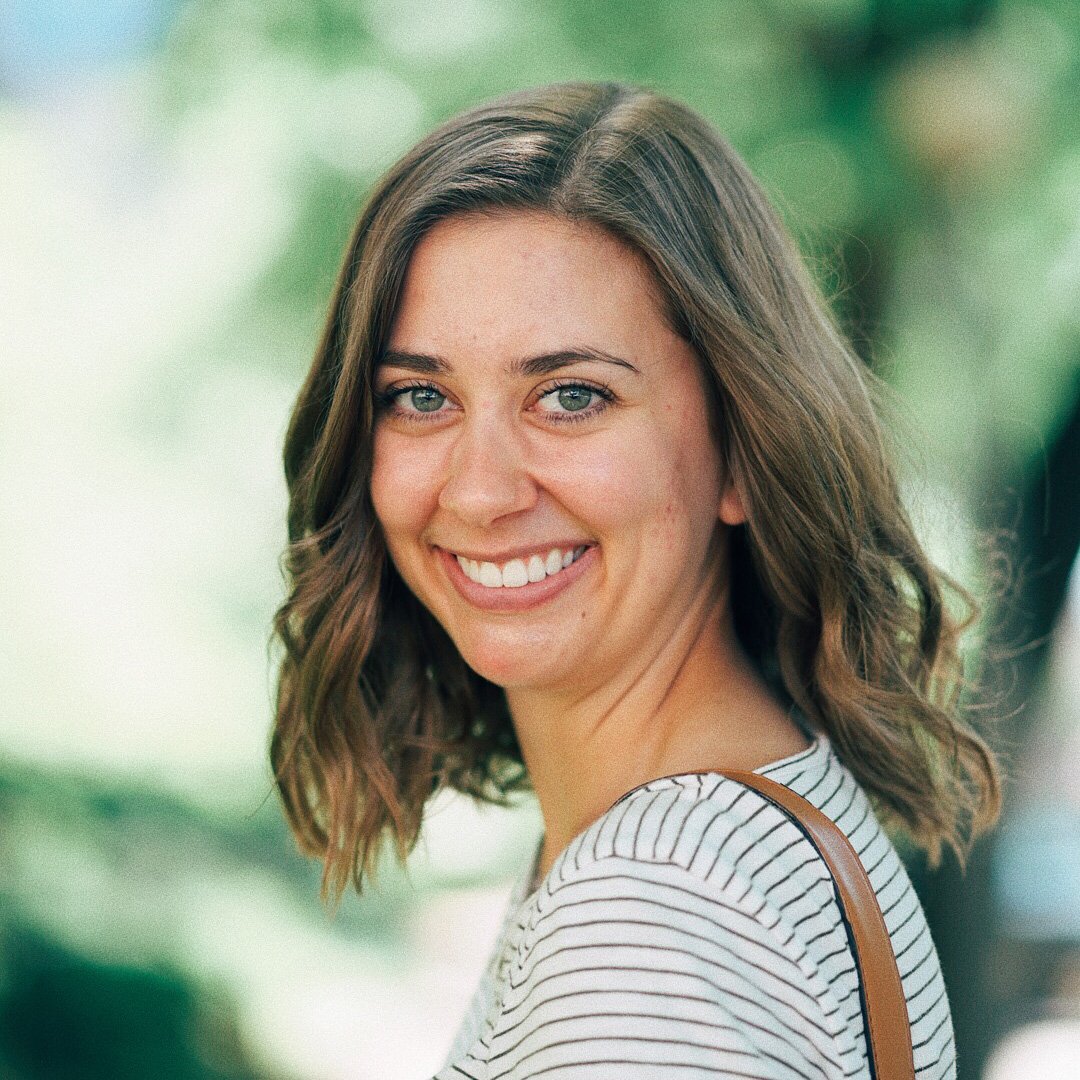 Hannah is a digital marketing specialist at Equip Ministry Resources. She currently lives in the Mitten State, but previously called St. Louis home when she was a copywriter at Concordia Publishing House. On most days, you'll find Hannah cooking new vegan recipes, running really slowly, and laughing far too loudly.