The Book of Luke is commonly known for the story of Jesus' birth that is recounted in chapter two. But this Gospel unfolds as a journey that Luke has recorded in chronological order. Luke, writing to a student named Theophilus, wrote the story of Jesus' life based on interviews with eyewitnesses, and he set forth his Gospel in an orderly narrative. As you walk through the Book of Luke this month with these study questions, you can rejoice in the central truth that is proclaimed—that Jesus Christ is Lord of all!
---
Download our free Bible study questions on the book of Luke by using this link.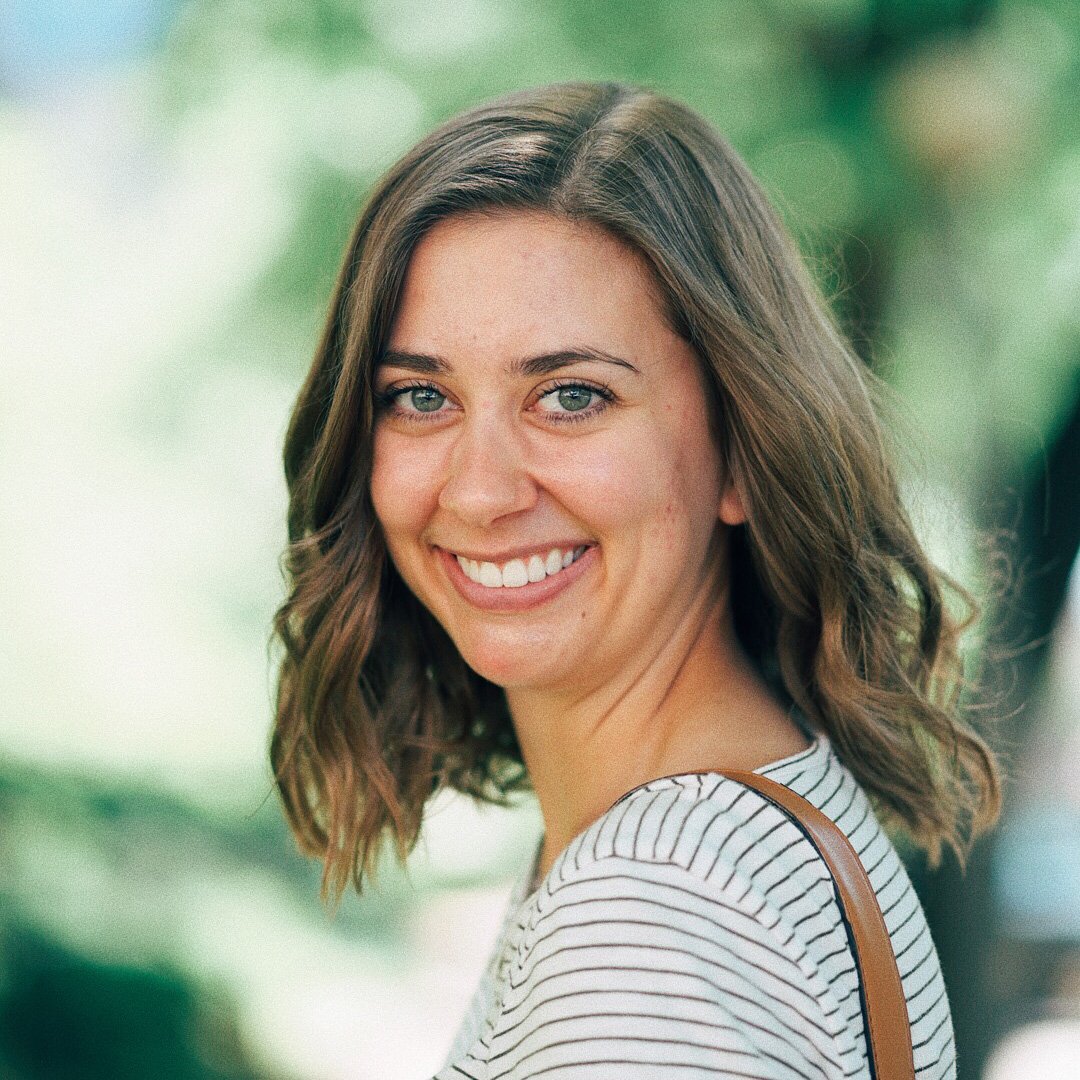 Hannah is a digital marketing specialist at Equip Ministry Resources. She currently lives in the Mitten State, but previously called St. Louis home when she was a copywriter at Concordia Publishing House. On most days, you'll find Hannah cooking new vegan recipes, running really slowly, and laughing far too loudly.