The story of Job—his faithfulness, loss, suffering, and restoration—is one of the most well-known in the Bible. Job is a steadfast example of faithfulness in the midst of tragedy, of strength in the midst of loss, of belief in the midst of doubt.
This book addresses age-old questions:
Where is God?
Why is He letting me suffer?
Maybe this month, you're wondering where God is. Maybe you or someone you love is suffering, and you're struggling to see God in the midst of it.
Join us in reading the Book of Job together with these free study questions. You'll find comfort in God's message of grace, knowing that He has not turned against you, nor is He punishing you for your sins. Cling to your Redeemer—He will sustain you in the midst of suffering.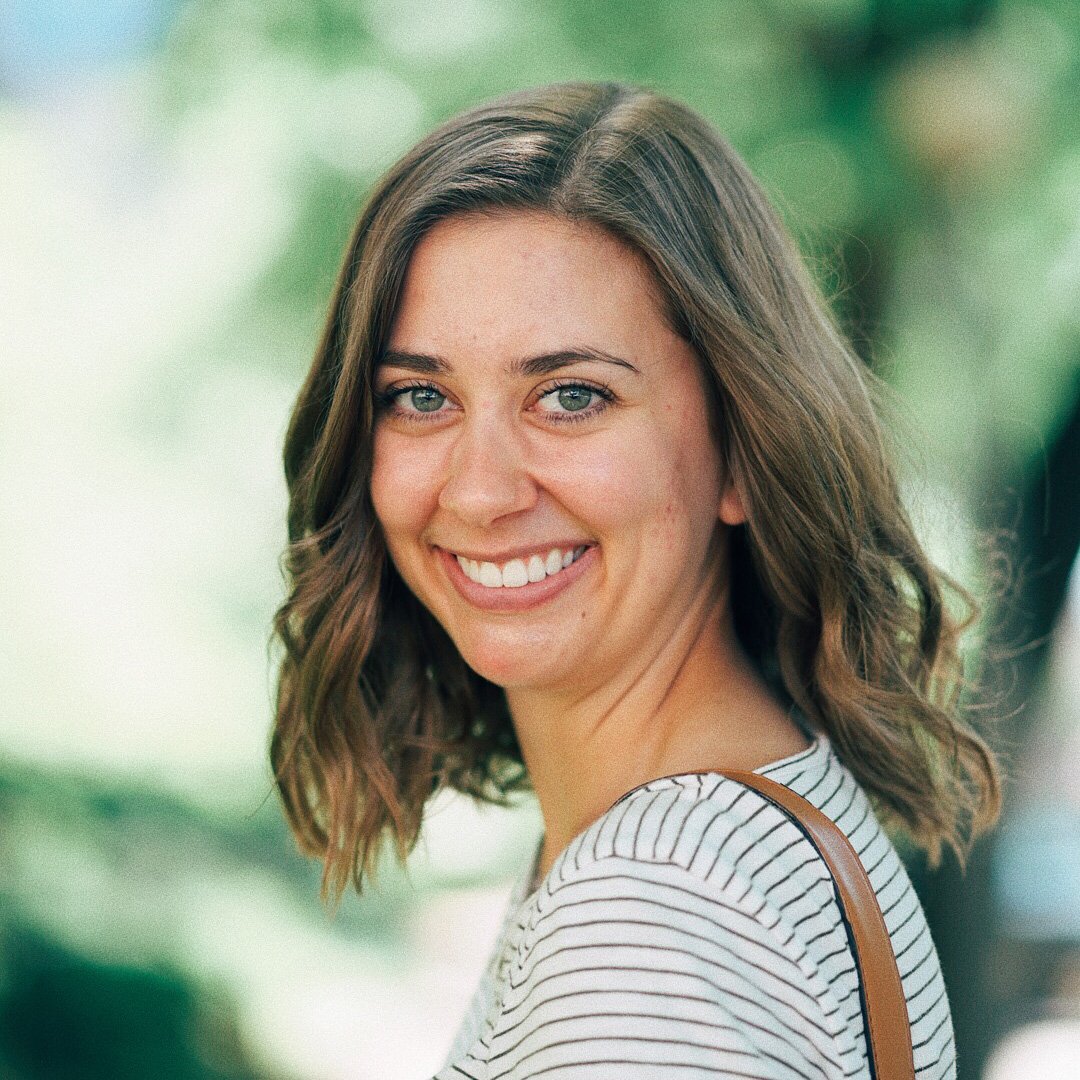 Hannah is a digital marketing specialist at Equip Ministry Resources. She currently lives in the Mitten State, but previously called St. Louis home when she was a copywriter at Concordia Publishing House. On most days, you'll find Hannah cooking new vegan recipes, running really slowly, and laughing far too loudly.