Martin Luther is well-known for his opposition to the Book of James; most famously, he called it an "epistle of straw" compared to the Pauline epistles. But he also called it "a good book, because it sets up no doctrine of men," so his opinions were not as brash as some might say (AE 35:362, 395-97).
In any case, the Book of James is one of action—how we are to live out our repentance, avoid a lazy faith, and seek to do what is right.
As you study James this month use these free study questions to guide you. View them on your mobile device or print them out, and use them to guide your personal or group study. Make it a goal to live out your faith. You are already redeemed—now live a life that reflects that!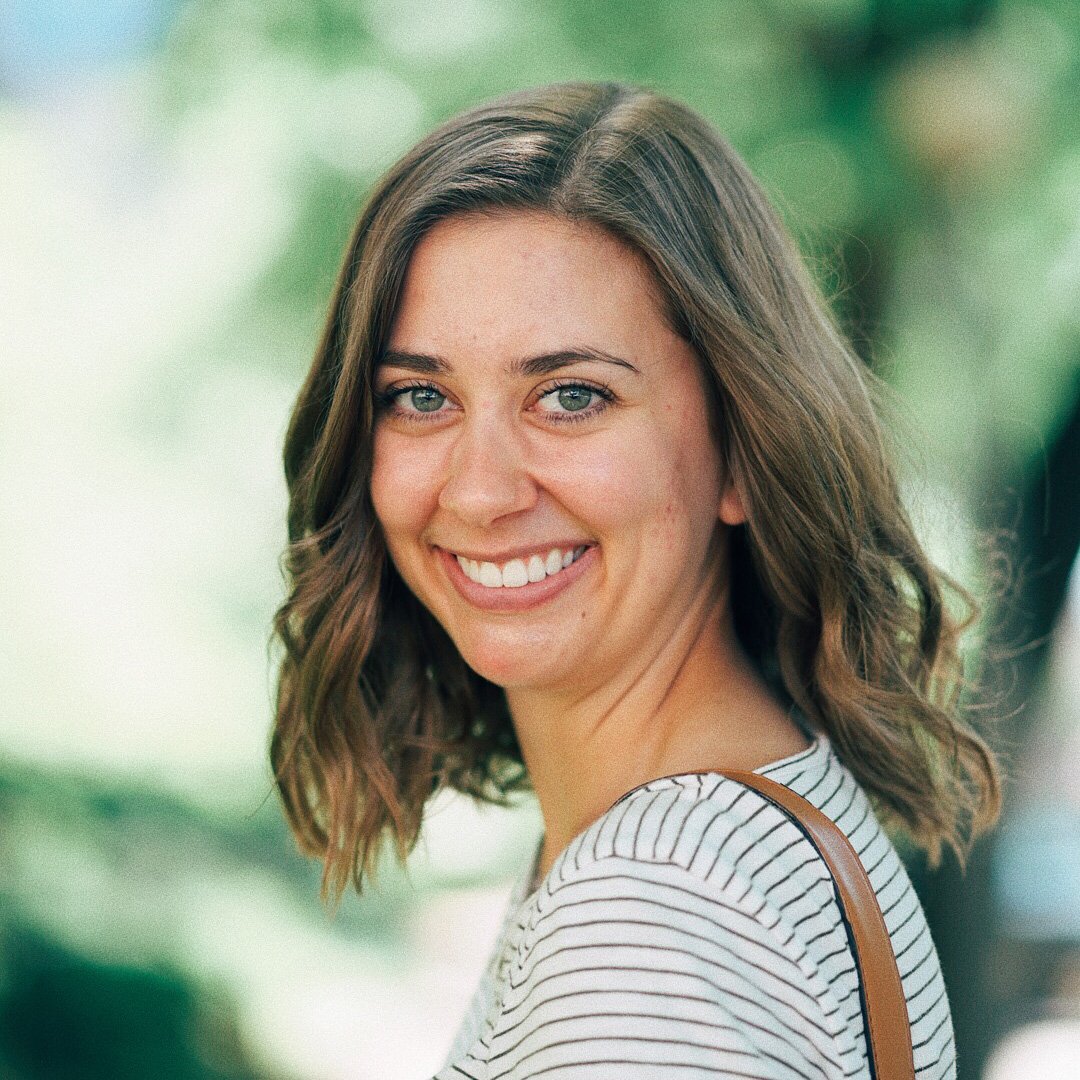 Hannah is a digital marketing specialist at Equip Ministry Resources. She currently lives in the Mitten State, but previously called St. Louis home when she was a copywriter at Concordia Publishing House. On most days, you'll find Hannah cooking new vegan recipes, running really slowly, and laughing far too loudly.