When I think of the Book of Galatians, I automatically think of the fruit of the Spirit (and then I start singing the little song I learned in grade school to memorize the verses). To be sure, that section is jam-packed with Gospel goodness, but we often forget about the other gold nuggets found in this epistle.
If you're looking for a guide for your personal or small group study, these free study questions will walk you through the Book of Galatians section by section. Broken down into manageable chunks, each section has an open-ended question and possible answer. Download, save, and print the questions—and then use them in your home, church, or school to dig deeper into God's Word.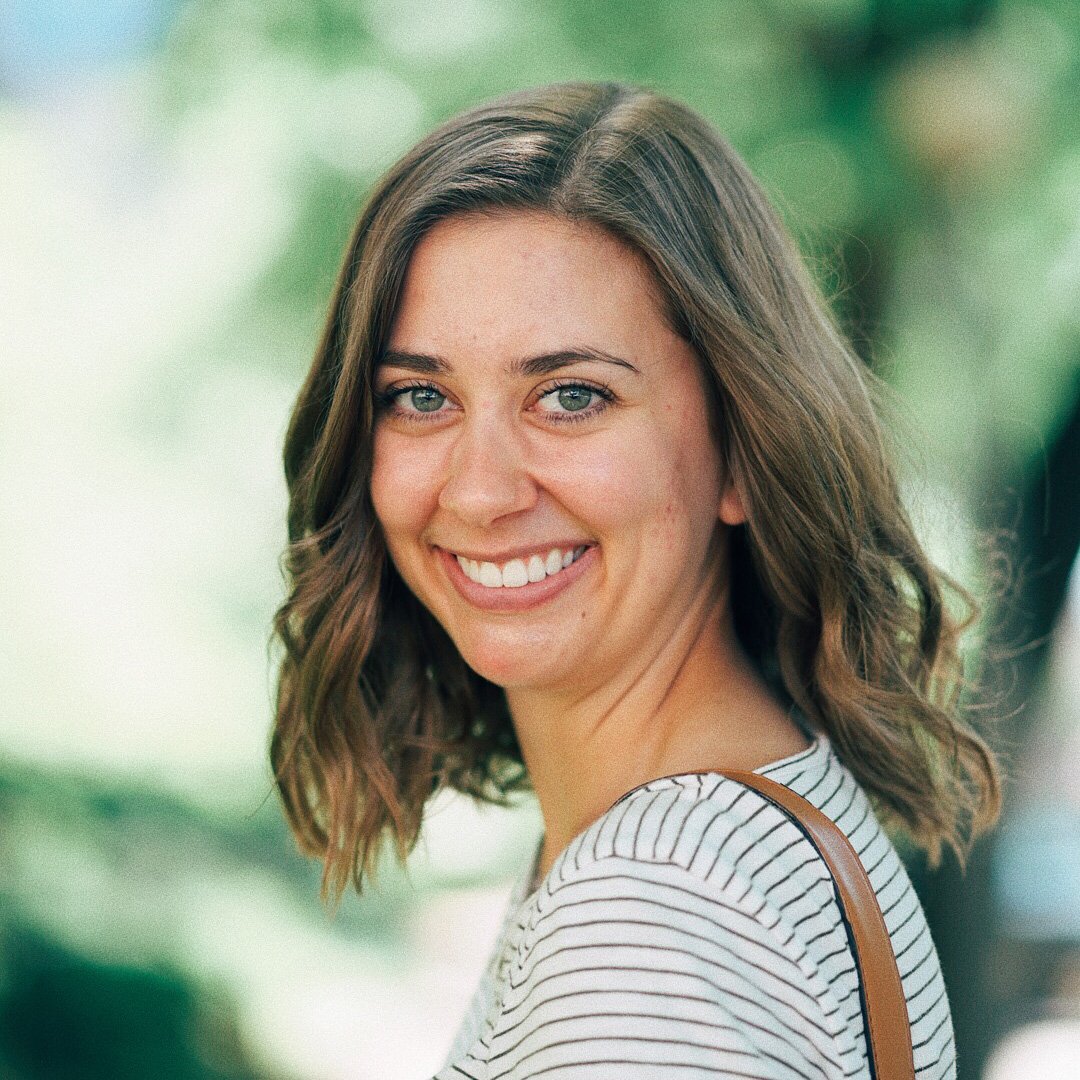 Hannah is a digital marketing specialist at Equip Ministry Resources. She currently lives in the Mitten State, but previously called St. Louis home when she was a copywriter at Concordia Publishing House. On most days, you'll find Hannah cooking new vegan recipes, running really slowly, and laughing far too loudly.