If you're anything like me, you avoid numbers like the plague. Spreadsheets, multiplication tables, graphs . . . bye. So when I think about reading an entire book of the Bible named after my numeral nemesis, I'm a little hesitant.
But the Book of Numbers isn't about arithmetic; it's about wandering in the wilderness.
That might not seem much more exciting, but let me explain. During the forty years the Israelites wandered in the wilderness toward the Promised Land, God revealed not only their sin, but also His providence.
So don't shy away from this book. As you wander (heh) through the book this month, use this free downloadable study guide to answer some questions and spark discussion.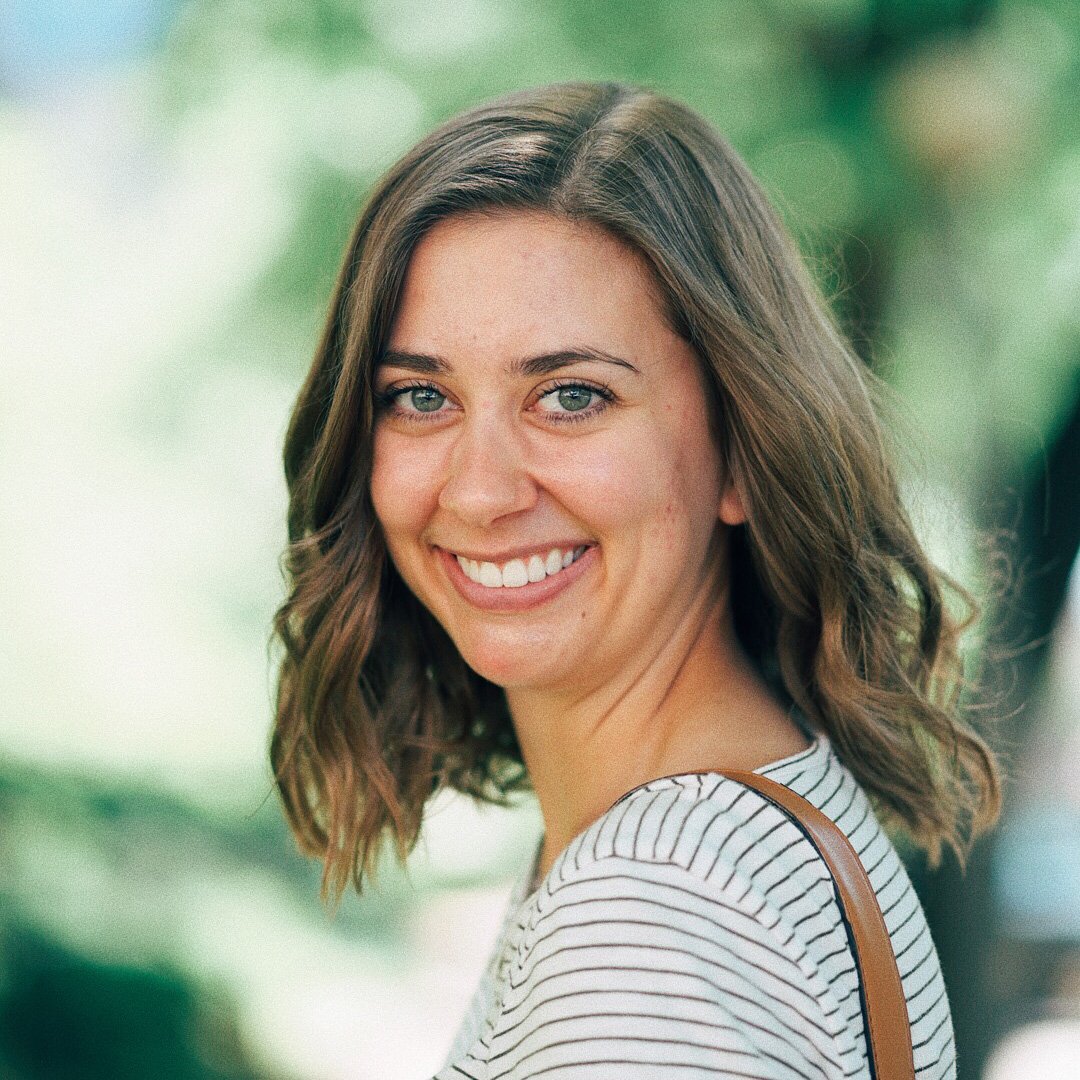 Hannah is a digital marketing specialist at Equip Ministry Resources. She currently lives in the Mitten State, but previously called St. Louis home when she was a copywriter at Concordia Publishing House. On most days, you'll find Hannah cooking new vegan recipes, running really slowly, and laughing far too loudly.