Growing up, my family was pretty good at doing family devotions. For a season.
We'd regularly do some form of family devotion after dinner for a couple months, and then we'd eat out instead one night. And then we'd rush off to some sporting event where I sat on the bench for four quarters. And then we'd forget because I'd made mom too angry by picking out each and every minced onion from my meatloaf. And then suddenly it had been eight months since we'd cracked open that devotion book. . .
We all know how that story goes. "Life gets in the way," we say. "We're just so busy, you know? We'll be better about it next year!"
But next year comes and goes, and suddenly it's August and our New Year's resolution to do regular family devotions has been long forgotten, along with the gym membership and the kale in the back of the fridge (note to self: clean my fridge).
So in the midst of your busy life, how are you supposed to find even five minutes for family devotions? And if you do manage to find a regular time where your family can gather together around God's Word, how do you know what to read?
If you find time for the when—just five minutes to read as a family—Portals of Prayer for Kids will help you with what to read. It's perfect for families with younger children—older children can read the devotions, while younger children can listen. There's a brief reading from Scripture, too, so children will be in the Bible! The journal prompts encourage children to apply the devotion to their lives, and it can serve as a discussion starter if you'd rather continue the conversation out loud!
Coming in October, Portals of Prayer for Kids is a great way for families to study the Word of God together. Give it as a Christmas gift this season and use it to keep your New Year's resolution for 2018. . . or start right away! To get an exclusive sneak peek at the book, just go to cph.org/portalsforkids, or fill out the form below.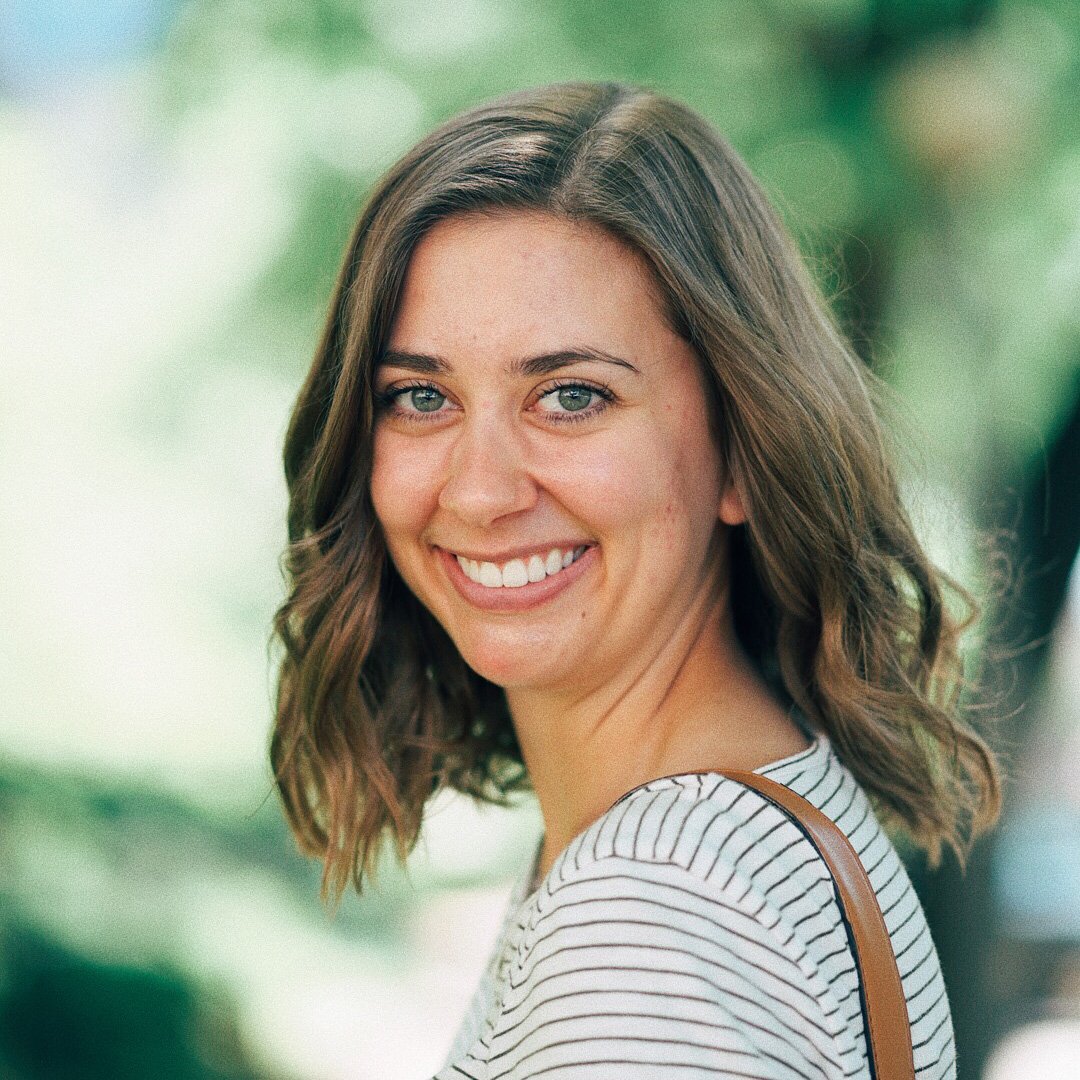 Hannah is a digital marketing specialist at Equip Ministry Resources. She currently lives in the Mitten State, but previously called St. Louis home when she was a copywriter at Concordia Publishing House. On most days, you'll find Hannah cooking new vegan recipes, running really slowly, and laughing far too loudly.