Looking for some fun, free activities to help your church celebrate Reformation 500? We've just released a complete set of Reformation trivia, coloring pages, and hidden picture activities for your church to include in this month's celebration. Get an inside look at each of the resources and click on the link below to download them for Sunday School, Children's church, or other children's ministry events.
Reformation Review Trivia
Kids and adults alike will get a kick out of this Reformation Review trivia! Find out what Reformation instrument was assembled with over 1,000 pieces and test your knowledge of fun German phrases. With more than fifty Reformation-themed questions and answers, this fun activity provides great opportunities for multigenerational ministry and collaboration across all age groups.
Reformation Review categories include: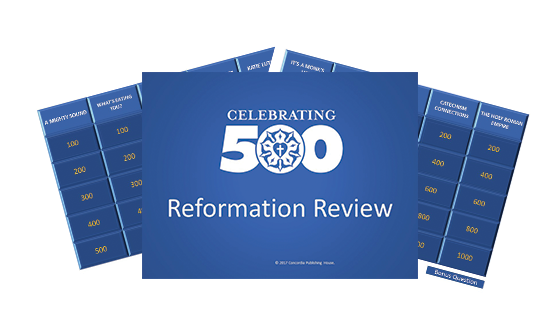 A Mighty Sound
What's Eating You?
German Words and Phrases
Martin Luther
Katie Luther
It's a Monk's Life
Who's Who in the Reformation
95
Catechism Connections
The Holy Roman Empire
Reformation Hidden Pictures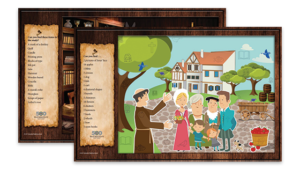 If your children's ministry group loves a good seek-and-find puzzle, then these hidden pictures are for you! We've provided hidden pictures for two age groups: Pre-K to 2nd grade and 3rd-5th grade. Download and print these hidden pictures to distribute at Sunday School or project them on the screen at your Reformation 500 celebration!
Reformation Coloring Pages
Looking for a fun way to reinforce learning of Luther's Morning and Evening prayers? These Reformation coloring pages contain picturesque scenes coupled with the text of each of these prayers. Great for Sunday School or for families to use at home and display on the fridge!
Ready to get your Reformation celebration started? Click on the link to access all of these Reformation-themed downloads for free.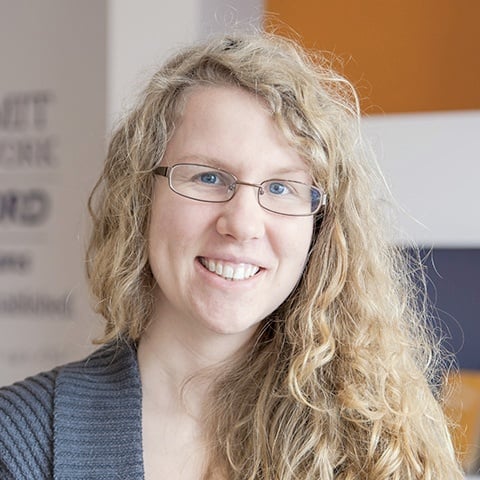 Deaconess Anna Johnson is a marketing manager at Concordia Publishing House. After graduating from the deaconess program at Concordia University Chicago, she continued her studies at the University of Colorado—Denver in education and human development. She has worked as a church youth director and served a variety of other nonprofit organizations, such as the Lutheran Mission Society of Maryland. Anna loves playing video games and drinking a hot cup of tea almost as much as she loves her cat and her husband.