Have you ever been a situation where you felt that saying you disagree meant losing a friend? Saying "no" may be the right thing to do—but doing so is lately controversial, especially when it means you aren't politically, religiously, or socially correct.
A few months ago I listened to a sermon that I think about quite often and has impacted me quite significantly. One phrase, in particular, jumps out to me every time I discuss topics with my friends or family members that don't align with my faith. The sermon was about how we should continue learning and understanding God's Word after confirmation. The reverend reminded us of our vows we made before God on our confirmation day, saying: "We confirmed that we would rather die—that we would rather die—before renouncing or going back on this faith."
I don't know if 14-year-old me really thought that all the way through. When I was in eighth grade, I didn't fully know the trials of life that I would face as I continued my life— and I'm still not ready! I do know that making friends often means learning other viewpoints, but agreeing with them isn't necessarily an option.
I once had a friend in college with whom I had many classes. We worked on group projects, got coffee, and hung out outside of class. As our friendship progressed, we started to talk about our beliefs and dig into controversial issues. I knew the question was coming, and even though I was prepared, I didn't want to answer it like I knew I should. She said, "Hey, I know you're Christian and everything, but you believe gay marriage is right . . . right?" I paused, because I didn't want to lose her as a friend, but I knew (and still do) what my answer was. "No, I don't." There was a loud pause as she took in what I said. Very shortly after, we stopped hanging out or talking. Saying "yes" just to keep a friend, especially when it goes against God's Word, is wrong.
Not only is it wrong, but think back to the vow you and I made at confirmation. Even small, seemingly inconsequential conversations like the one above can hurt your faith in God. The devil uses many deceitful ways to make you doubt even the smallest concepts.
It can be very difficult to stand up for what you believe in and say "No." There are many verses in the Bible that talk about this; Paul says very clearly in 2 Timothy 3:12 that, "Indeed, all who desire to live a godly life in Christ Jesus will be persecuted." It does not say "You might be persecuted," or "It will happen to some of you." Paul said that all will be persecuted. Persecution is not necessarily being put in jail or killed. It can be the small things—being made fun of, losing friends, being mocked or scorned for the faith. However, it does not say that we are alone.
A couple of uplifting verses are Matthew 5:10, where Jesus says, "Blessed are those who are persecuted for righteousness' sake, for theirs is the kingdom of heaven," and John 16:33, when He says, "I have said these things to you, that in me you may have peace. In the world you will have tribulation. But take heart; I have overcome the world."
The battle has already been won for us. What is there to fear when the Lord is on our side? He gives us courage in our trials, however big or small they may be. Blessed are you. He gives us this certainty so that we can be at peace in our lives and know that there is nothing to fear.
Take heart. Saying "No" will never be easy—but it is easier when we realize that Jesus is there to back us up through anything. Stay grounded in your faith, and let His message echo through your life through any trials or temptations that come your way.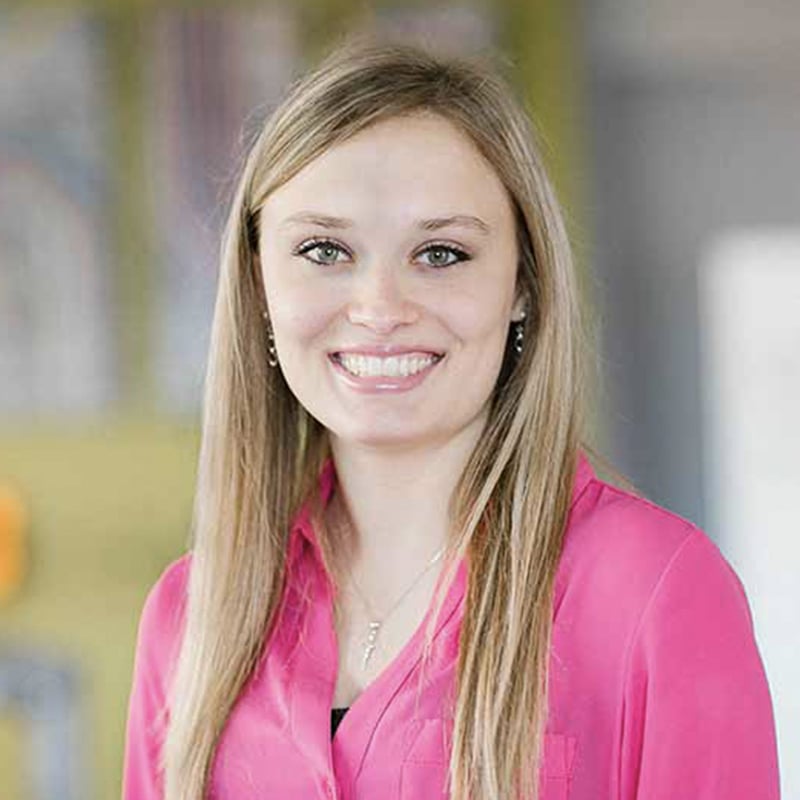 Charlea Schueler attends Illinois State University where she is double majoring in Public Relations and Music. In her free time, Charlea enjoys playing her violin, reading, and creative writing.