Are you prepared? Do you feel that you would be able to stand up and defend your faith if someone asked you about it? I had a conversation with a friend who said, "I mean, yeah I was raised Lutheran. But I mean, I'm not anymore. I started really learning about science and social issues and I realized that religion is just so old-fashioned, and my professors couldn't all be wrong."
Was it his church's fault? His parents'? His own? At some point, my friend felt let down. He truly believed that he had been lied to—he hadn't been prepared—and when he came up against opposition, he didn't have the foundation to stand firm.
Part of the issue is that our need for social acceptance is high. We're constantly searching for our friends' acceptance, and disagreeing with core beliefs is a great way to become an outsider—especially in a new environment like high school or college. Many students may even feel like their church didn't prepare them well enough when confronted with the views of our younger generations. It's now popular to question "What is truth?," embrace new ideas on sexuality and gay marriage, and even let go of a creationist stance on the beginning of the world.
So, did your church leave you hanging with unanswered questions and disbelief? Did they hand you to the world not recognizing the hard decisions you now need to make? I'm truly sorry if you felt this way about your church or your faith—but there is a solution, and we only have to go to the source of truth to find it—God's Word.
Jonathan Morrow, Director of Cultural Engagement at Impact 360 Institute, says that teenagers need reasons for faith—to know why they believe what they believe. However, it's not just for teens—it's for everyone. First Peter 3:15 says, "But in your hearts honor Christ the Lord as holy, always being prepared to make a defense to anyone who asks you for a reason for the hope that is in you."
The hope that is in us. When we lose our defense, we lose the hope that what Christ gives us is real. It is easy to become discouraged when we have lost this basic hope of forgiveness and life that He promises us through His Son. We have to overcome what the world is pushing on us. Paul urges us in Romans 12:2, "Do not be conformed to this world, but be transformed by the renewal of your mind, that by testing you may discern what is the will of God, what is good and acceptable and perfect."
Why seek social acceptance of fleeting friends or colleagues when they will not last a lifetime, much less eternity? Instead, seek God's acceptance. Jesus says in John 6:37, "All that the Father gives Me will come to Me, and whoever comes to Me I will never cast out." This is a promise! He will never drive us away, and we can be with Him forever.
The devil and the world will always test us. We will be told that our truth is obsolete; that our worldviews are old-fashioned; that our science is wrong. But we do not need the acceptance of our friends. We do not need to lean on the foundations of this earth—they will crumble beneath our feet. Teach your sons and daughters—help them learn and grow in the church. When they have questions, seek the answers from God. Go to your teachers—ask your pastors. When you are tested, seek God instead of leaning on your own understanding.
Scripture: ESV®.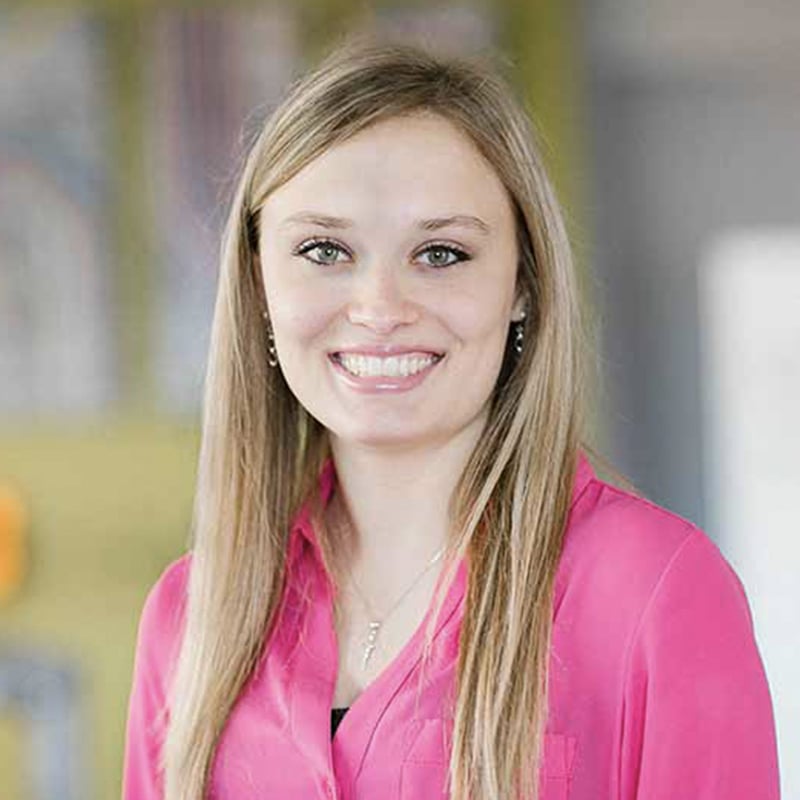 Charlea Schueler attends Illinois State University where she is double majoring in Public Relations and Music. In her free time, Charlea enjoys playing her violin, reading, and creative writing.