When we think of Jonah, we think of the big fish. Aaaand that's it.
But there's more than just aquatic life to this minor prophet book. The Book of Jonah focuses on God's mercy toward a foreign people and the reluctant prophet He sent to them.
Learn more about Jonah and, more importantly, how Jonah points toward Christ, with these free downloadable study questions.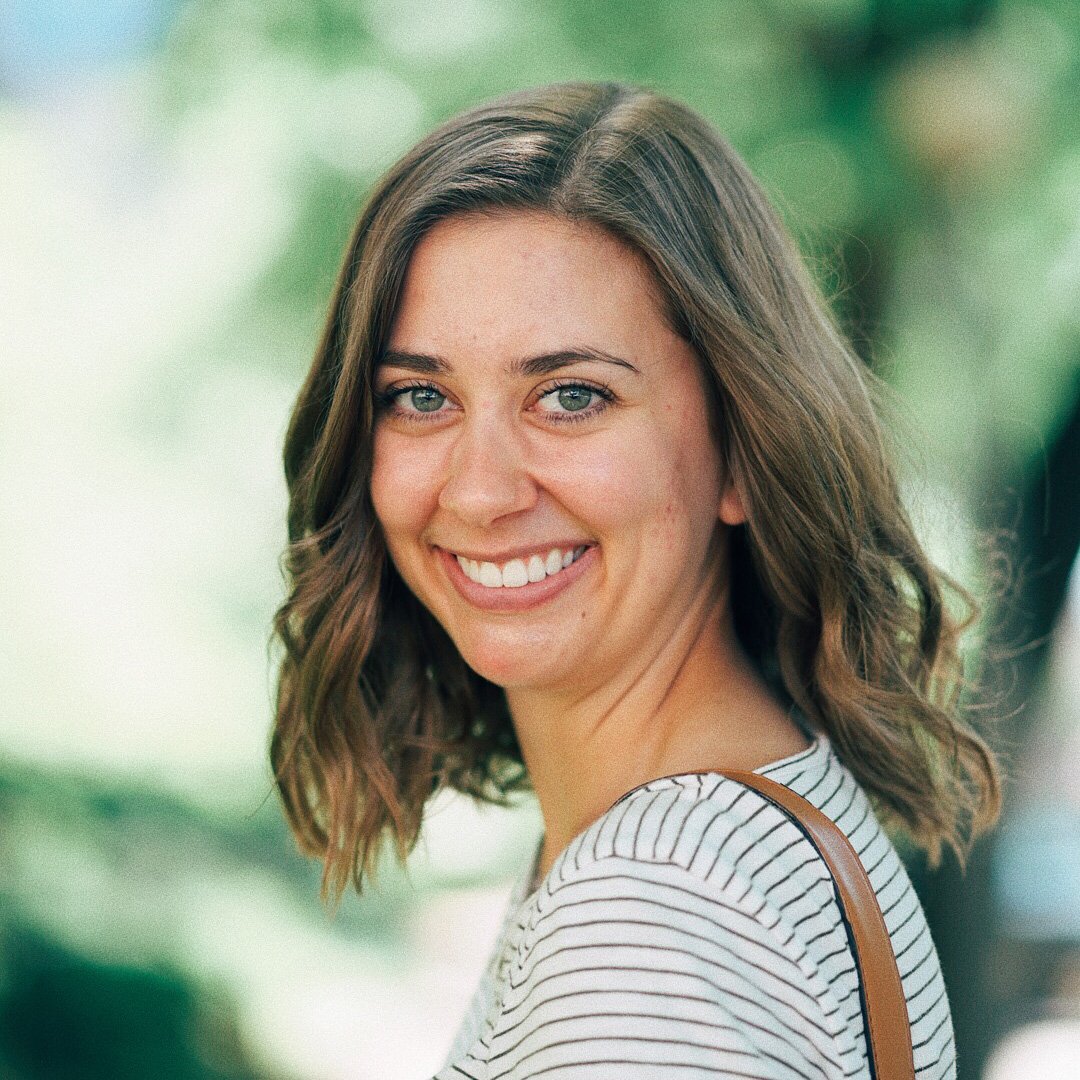 Hannah has been writing, editing, and whistling while she works at CPH since 2016. Growing up in the self-proclaimed bagel capital of the world gave her a deep appreciation of carbs, although nowadays you'll find her experimenting with vegan recipes in the kitchen, running really slowly, or laughing too loudly.