The Psalms express deep feelings. They tap into the depths of our hearts, our emotions, and our experiences. It is easy to identify with the range of emotions covered in the Psalms: frustration and worry, thanksgiving and worship, begging for help or crying out for forgiveness, wondering at God's Word and His wisdom, anger at God's enemies, or sheer, jubilant praise. They lead us from our human experiences and struggles to God's arms.
This month, walk through select psalms with this downloadable study. You'll read about the wide range of emotions that are present in the Psalms, probably recognizing many of the emotions that the psalmist felt as your own!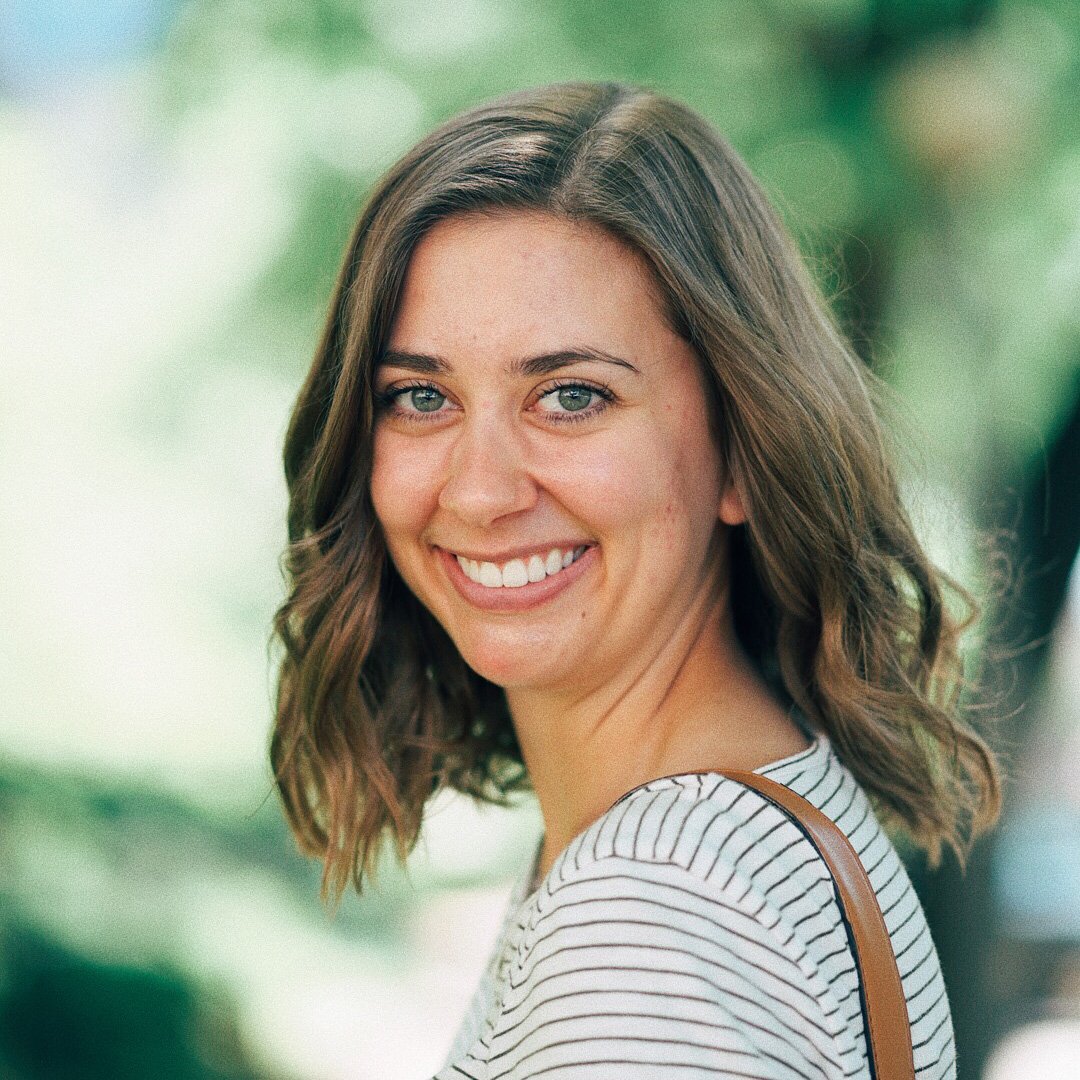 Hannah is a digital marketing specialist at Equip Ministry Resources. She currently lives in the Mitten State, but previously called St. Louis home when she was a copywriter at Concordia Publishing House. On most days, you'll find Hannah cooking new vegan recipes, running really slowly, and laughing far too loudly.