This past September, we kicked off our 150th year and began a year-long celebration of every book, and person that is part of our history—and that includes you!
By you I mean every church member who opened a hymnal, every child who colored a Sunday School leaflet, every confirmand who studied the catechism, every person who highlighted and dog-eared a favorite book. And because you have played an integral part in our 150-year history, we want to include you in our celebration.
So we're calling all artists, all designers, all creative-types to create a piece of art that interprets our motto, "The Word of the Lord Endures Forever."
Grab your paints, your sketchbook, or your laptop, and let the creative juices flow! If you're searching for inspiration on CPH's century-and-a-half history, check out our 150th anniversary website.
We can't wait to see your artwork!
Official contest guidelines
Interpret the motto of Concordia Publishing House, "The Word of the Lord Endures Forever."
Four illustrations will be selected as the final winners, one of which will be proclaimed the Grand Prize Winner. The winning selections will be featured in a variety of ways during CPH's 150th anniversary.
Unleash your creativity and imagination in watercolor, oil, acrylic, pastel, pencil, collage, or pen & ink. . . any 2D medium (sorry sculptors). Digital creations executed in Adobe Photoshop, Illustrator, or similar also will be accepted.
The technical stuff
Art can be submitted digitally (the higher resolution the better) or as physical flat originals.
Artwork should be submitted in one of three proportions:

8″ × 10″
11″ × 14″
16″ × 20″

Submissions should be received by January 15, 2019.
Email submissions to publicity@cph.org or mail to
Concordia Publishing House
ATTN: Publicity
3558 S. Jefferson Ave.
St. Louis, MO 63118
The legal stuff
To enter your artwork, you must agree to the terms and conditions of this contest. Please click the button below to read and agree to these terms.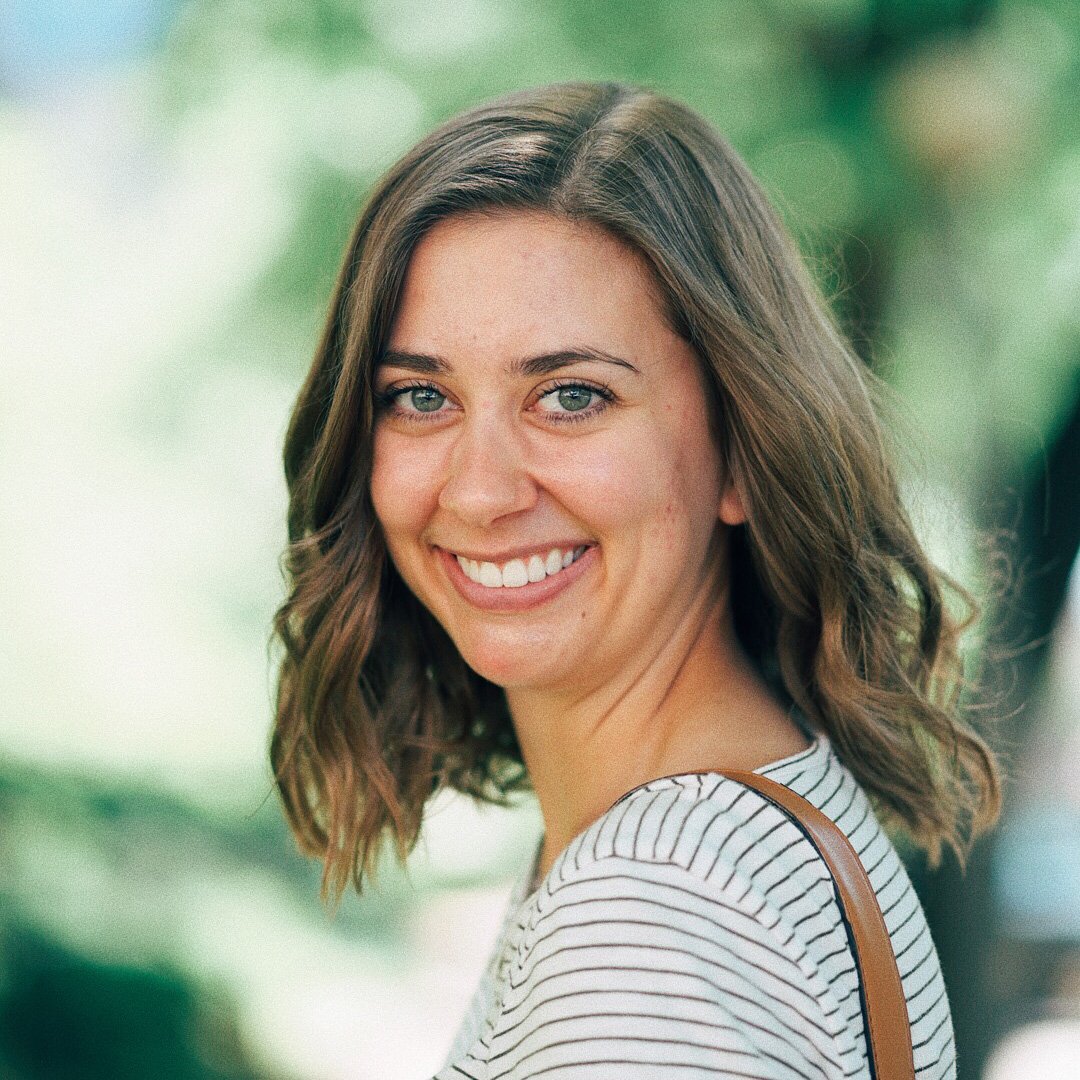 Hannah is a content marketing specialist at Blue Wheel Media. She currently lives in Michigan, but previously called St. Louis home when she was a copywriter at Concordia Publishing House. On most days, you'll find her cooking new vegan recipes, running really slowly, and laughing far too loudly.