For many churches, VBS is one of the most vibrant events of the year, with a lot of new faces and excitement on the faces of the familiar ones. Kids and adults alike are on cloud nine, praising Jesus and learning more about Him. How can your church keep this energy going in your fall children's ministry? We have some great tips for maintaining the enthusiasm of VBS all year long for Sunday School, Midweek classes, or confirmation classes.
Tie in the VBS theme
Consider incorporating the past summer's VBS theme into your fall Sunday School and Midweek classes. The kids will love remembering the Bible truths and memories that they learned in VBS. After the new year, stir up interest in the next year's VBS by integrating the new theme into your classes! Set aside a little time each week to preview the song-action videos, work on a Bible challenge song, or practice the take-home point.
Give context to VBS Bible stories
The five Bible accounts from VBS are part of the greater tapestry of Scripture. During your Midweek events, give context to the stories, helping students to understand where these descriptions of God's work fit in with the rest of the Bible. Find maps, graphics, and historical information that dig deeper into the people and places surrounding biblical accounts. Books like Know the Bible Now or the Lutheran Bible Companion are great places to start when looking for this type of contextual information.
For example, one of the stories from CPH's 2018 VBS, Splash Canyon, was the healing of Naaman. To give additional context to this Bible story, you could have students create a biography of the prophet Elisha or make a timeline showing the history of the kingdoms of Israel and Judah.
Incorporate VBS volunteers
For children and volunteers, who they experience at VBS with is almost the most memorable part! Ask your VBS site leaders if they would be willing to lead one Sunday School or Midweek class, focusing on the site they led. For instance, if your music leader makes an appearance, have them lead some of the VBS songs as well as some new ones! This mix of nostalgia and originality is sure to bring energy and excitement to your Sunday School or midweek ministry.
Use the VBS site rotation model
Another key feature of VBS is the rotational style that many churches use. Setting up stations and "traveling" among them allows students to move and have a more dynamic learning experience. Even if you have a small group of kids, everyone could "travel" together to a craft, music, and Bible story station. Kids who are familiar with VBS will know what to expect, and new members will quickly catch on and will be ready for the next year's VBS!
The overarching connector of VBS, Sunday School, Midweek classes, and any other event within your church is the ever-present, overflowing love of Christ. The children whom you reach with the Word are learning more and more about their relationship with their Savior, and that's really what children's ministry is all about.
---
Be even more effective when you teach by preparing with Know the Bible Now. This highly visual Bible overview is a great way to strengthen your faith and gain some scriptural background before teaching your kids. And with art prints and visual summaries, it's an amazing resource to share with your kids, too.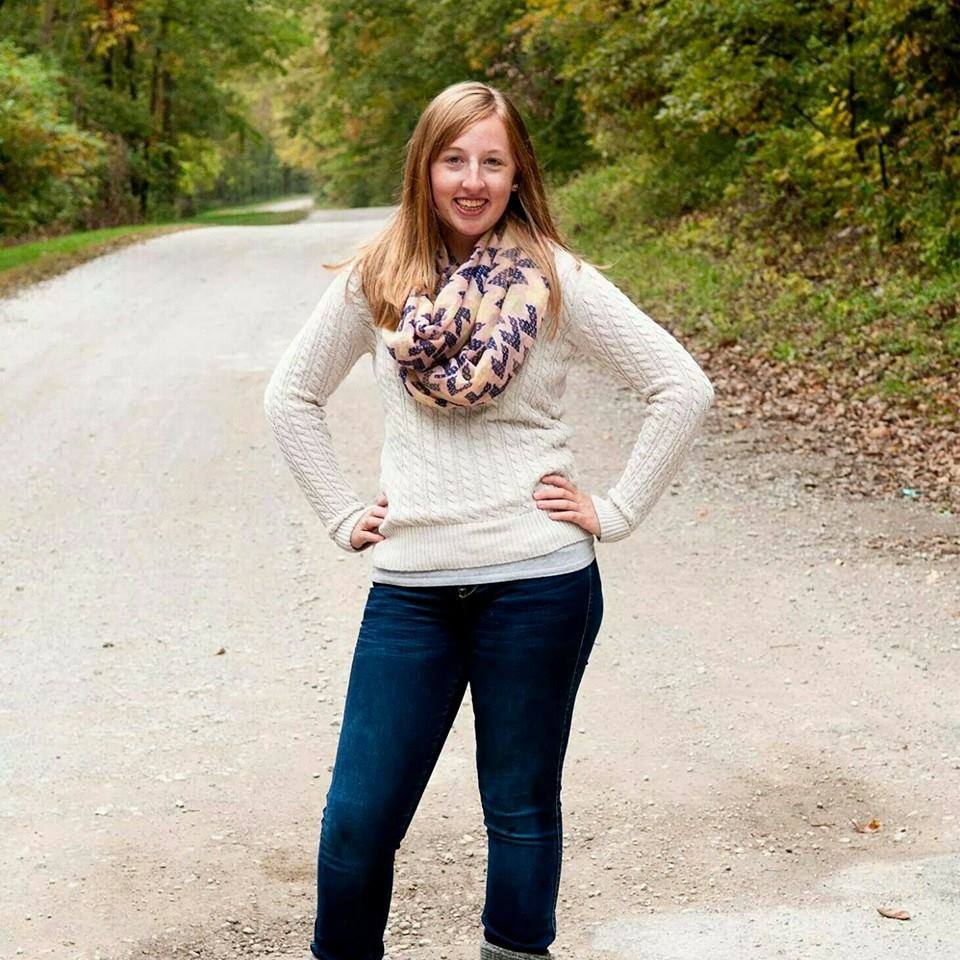 Jayme Lowe is a life-long Kansan, born and raised in Atchison. She now attends Concordia University Nebraska, studying secondary education with concentrations in English and theater. Her Lutheran heritage has given her a deep love of VBS and LWML - her family has attended every National LWML convention since 2005! She's worked as a stage manager, assistant director, and director at the youth and college level and writes for the CUNE campus newspaper, The Sower. In her spare time, she loves to read, do crosswords, and watch detective shows.