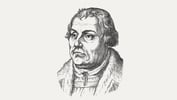 "Learn to put the best interpretation on what you hear about your neighbor, or even to conceal it, so that you may establish and preserve peace and harmony. Then you can honorably bear the title 'child of God' before the whole world and before the angels in heaven. You should let this honor draw and attract you; in fact, you should chase it to the end of the world, if need be, and gladly surrender everything you have for it. Now you have it offered to you here and spread out in front of you for nothing. There is nothing that you have to do or give for it, except that if you want to be a child of God, you must also show yourself to be one and do your Father's works toward your neighbor. This is what Christ, our Lord, has done for us by reconciling us to the Father, bringing us into His favor, daily representing us, and interceding on our behalf" (LW 21:42–43).
---
Quotation from Luther's Works is from the American Edition: vol. 21 © 1956 by Concordia Publishing House. All rights reserved.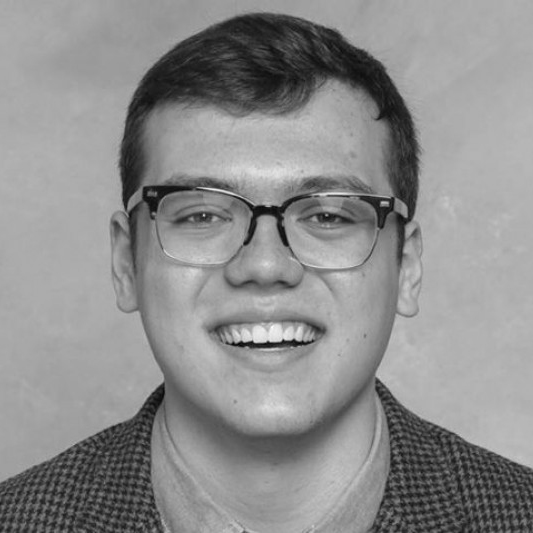 Mason Vieth is a recent graduate of Concordia University Chicago and is currently a first-year student at Concordia Seminary, St. Louis. He interned in the professional and academic editorial department at Concordia Publishing House in the summer of 2017. Some of the projects he worked on include Who Was Martin Luther?, CPH's Academic Blog, as well as other academic and professional resources.