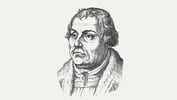 "The forgiveness of guilt, the heavenly indulgence, is granted to no one on account of the worthiness of his contrition over his sins, nor on account of his works of satisfaction, but only on account of his faith in the promise of God, 'Whatever you loose . . . shall be loosed,' etc. Although contrition and good works are not to be neglected, one is nevertheless in no case to build upon them, but only upon the sure words of Christ, who pledges to you that when the priest looses you, you shall be loosed. Your contrition and works may deceive you, and the devil will very soon overturn them in [the hour of] death and of temptation [anfechtung]. But Christ, your God, will not lie to you, nor will he waver; neither will the devil overturn his words for him. If you build upon them with a firm faith, you will be standing on the rock against which the gates and all the power of hell cannot prevail [Matt. 16:18]" (LW 35:12).
---
Quotation from Luther's Works is from the American Edition: vol. 35 © 1960 by Fortress Press. Used by permission. All rights reserved.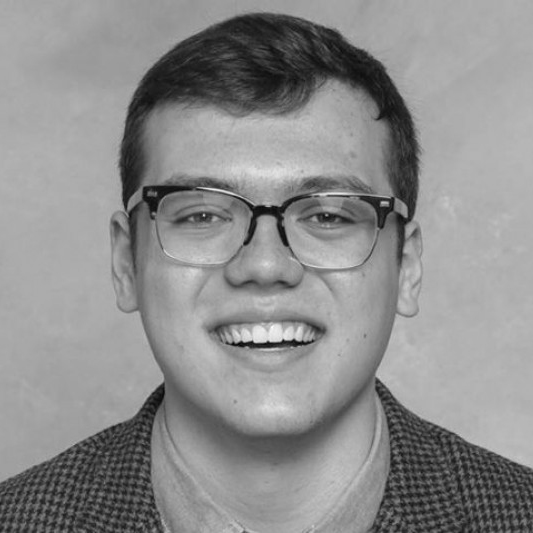 Mason Vieth is a recent graduate of Concordia University Chicago and is currently a first-year student at Concordia Seminary, St. Louis. He interned in the professional and academic editorial department at Concordia Publishing House in the summer of 2017. Some of the projects he worked on include Who Was Martin Luther?, CPH's Academic Blog, as well as other academic and professional resources.