The faithful practice of closed Communion is challenged in our day both culturally and ecclesiastically. As Western culture continues to careen down a path of individualism and autonomy, the privatization of faith leads many to regard participation in the Sacrament as a matter of personal entitlement.
But the issue of admission to the Lord's Supper is neither a matter of personal entitlement nor of being a welcoming and affirming church. Rather, it is a matter of both the nature of the Sacrament and the character of the Church.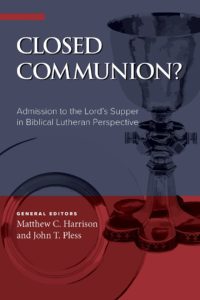 In Closed Communion? Admission to the Lord's Supper in Biblical Lutheran Perspective, Rev. Dr. Matthew C. Harrison, president of the Lutheran Church–Missouri Synod, and John T. Pless bring essays together to bear testimony to the common Lutheran conviction that one cannot with integrity move from altar to altar where contradictory confessions are made—a testimony that has increasingly come under attack in even conservative Lutheran churches.
This collection of essays will serve to assist both pastors and laity in understanding the biblical and confessional basis for closed Communion. Closed Communion? will be available for purchase October 18, 2017.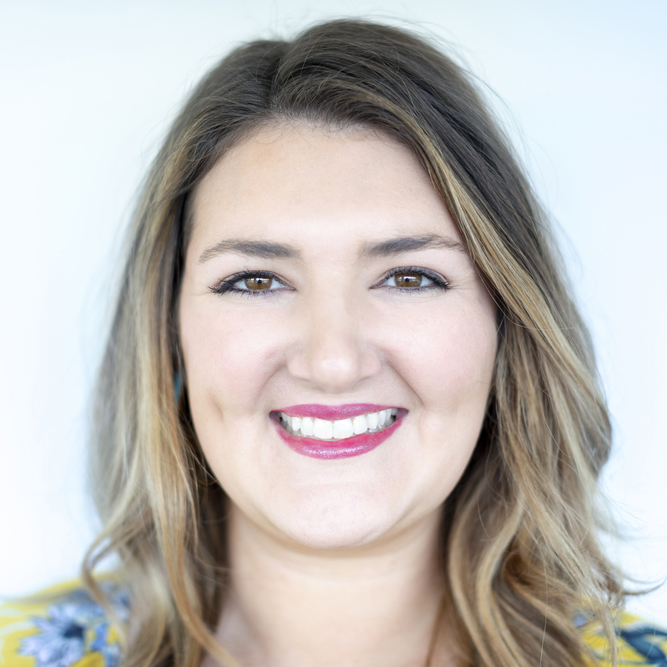 Lindsey Martie joined the Public Relations team at Concordia Publishing House in 2014 after graduating from Mississippi State University (Go Dawgs!). A southern transplant, she values all things southern – except for sweet tea. In her free time, Lindsey likes to travel, cook, and spend time with her two dogs and family.