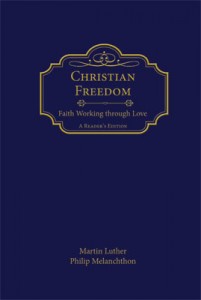 Martin Luther and Philip Melanchthon on Our Liberty under Grace
Connect the challenges of Christian life with Scripture, salvation, and freedom in the gospel. When you gain a God-pleasing understanding of Christian freedom, the Lord will lead you to make better choices for the rest of your life.
Read More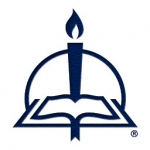 At CPH since 2006, Benjamin Mayes has served as the managing editor for Luther's Works: American Edition, the general editor for Johann Gerhard's Theological Commonplaces.