We caught up with author John Pless, to talk about life and his new book Praying Luther's Small Catechism.
What is your favorite part about being a professor at Concordia Theological Seminary?
Breaking open the riches of Lutheran theology in the classroom for future pastors and deaconesses of the church in the anticipation that they might have at least as much joy in serving the Gospel as I did in my seventeen years as pastor of University Lutheran Chapel in Minneapolis.
What are some of your hobbies?
Travel. Reading. Boundary Waters canoeing. Backpacking.
Who are a few of your favorite authors?
Martin Luther, Hermann Sasse, Werner Elert, and Oswald Bayer.
What is your vision for how your new book Praying Luther's Small Catechism will be used in churches? How should pastors use it? How can laity use it?
I hope that pastors and laity alike will use it to deepen their own spiritual lives. Pastors can use it to increase their knowledge of the catechism for preaching and teaching. Sometimes, lay people think of the catechism just as a textbook for confirmation instruction. I hope my book helps them see that the catechism is much more. It is a handbook for prayer and the Christian life. I'm hoping that pastors will use it in Bible classes and other adult education forums in the upcoming Reformation anniversary year as a way of getting their people into Luther's "prayed theology."
What inspired you to write this book?
I've long been struck by the observation of Wilhelm Loehe, a Lutheran pastor of the nineteenth century, that out of all the catechisms of Christendom, Luther's catechism alone can be prayed. This prompted me to think about the catechism as prayer book, and it shaped the way I taught it as a pastor and now as a professor. In many ways, my own students inspired me to write this book. I've taught catechetics not only here in Fort Wayne but also to Lutheran seminarians and pastors in Africa and Asia.
The more time I spent overseas, the more I became convinced that the catechism is vital for the ordinary Christian life. This was reinforced for me these last two weeks as I conducted eight seminars in Japan for Lutheran congregations as they had a "kick-off campaign" to celebrate the 500th anniversary of the Reformation. Speaking on the vitality of Luther's Reformation for today, I focused on the catechism as the epitome of the ongoing significance of the Reformation. It was great fun, and I was deeply moved at the eagerness of these Lutherans who live in a country where less than 1 percent of the population is Christian to dig deeper into the catechism.
You travel pretty often; where is the coolest place that you've been?
I've been in over thirty countries, and each has its own charm and intrigue. It is hard to identity one as the "coolest," but I guess that honor would go to Madagascar.
What part of the writing process is most difficult for you?
The first chapter is always the hardest. If I get that one down, the remainder of the book seems to flow more smoothly.
What is your favorite bible verse?
Galatians 2:20

Who is the most influential person in your life?
Apart from my parents, it would have to be Dr. Norman Nagel, who has been a friend and mentor to me in countless ways. This book is dedicated to him on his ninetieth birthday.
Do you prefer to read or write? Why?
Well, reading is certainly easier, and I enjoy reading immensely. But for me, reading leads me to formulate thoughts with a view toward writing.
---
Order Rev. Pless' book Praying Luther's Small Catechism today to learn about more ways to incorporate the Catechism into your faith life.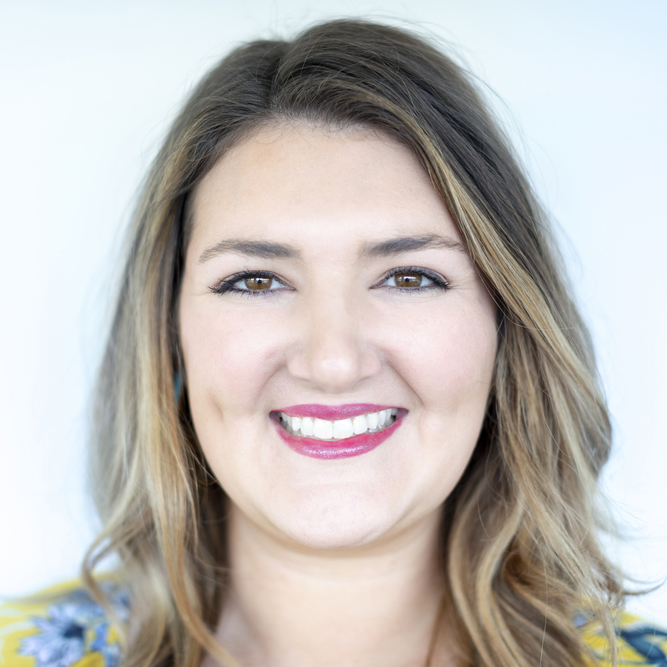 Lindsey Martie joined the Public Relations team at Concordia Publishing House in 2014 after graduating from Mississippi State University (Go Dawgs!). A southern transplant, she values all things southern – except for sweet tea. In her free time, Lindsey likes to travel, cook, and spend time with her two dogs and family.