Martin Luther was a prolific preacher. He faithfully spoke words of Law and Gospel to many people over his career—which is crucial, since the average person wouldn't have been able to read God's Word, either because they didn't know how to read or didn't have access to a Bible.
Collections of Luther's sermons were compiled during his lifetime for two primary purposes:
To provide pastors with model sermons
To be read by laypeople for personal faith growth
Sermon collections for the whole Church Year are often called postils, a term that traditionally refers to the sermon preached after a Bible reading. Luther declared his collection of postils to be his "favorite book" he had ever written.
The last version of Luther's Church Postil published during his lifetime—in fact, the only edition approved by Luther himself—has never been published as full collection in English. Until now.
The two-volume A Year in the Gospels with Martin Luther brings out the character of Luther as he preached—his lively, blunt, profound, and entertaining personality. Previous translations of this collection were based on manuscripts that Luther had rejected, and the English translation made Luther sound stuffy and boring, when his sermons were anything but.
Walk through the entire Church Year with Luther, learning from one of the greatest preachers of the Gospel. He covers all the events of Christ's life and His parables, teachings and so forth via the Gospel readings chosen for every Sunday in the classic Church Year.
---
Order A Year in the Gospels with Martin Luther now or download a free excerpt from the book using the link below.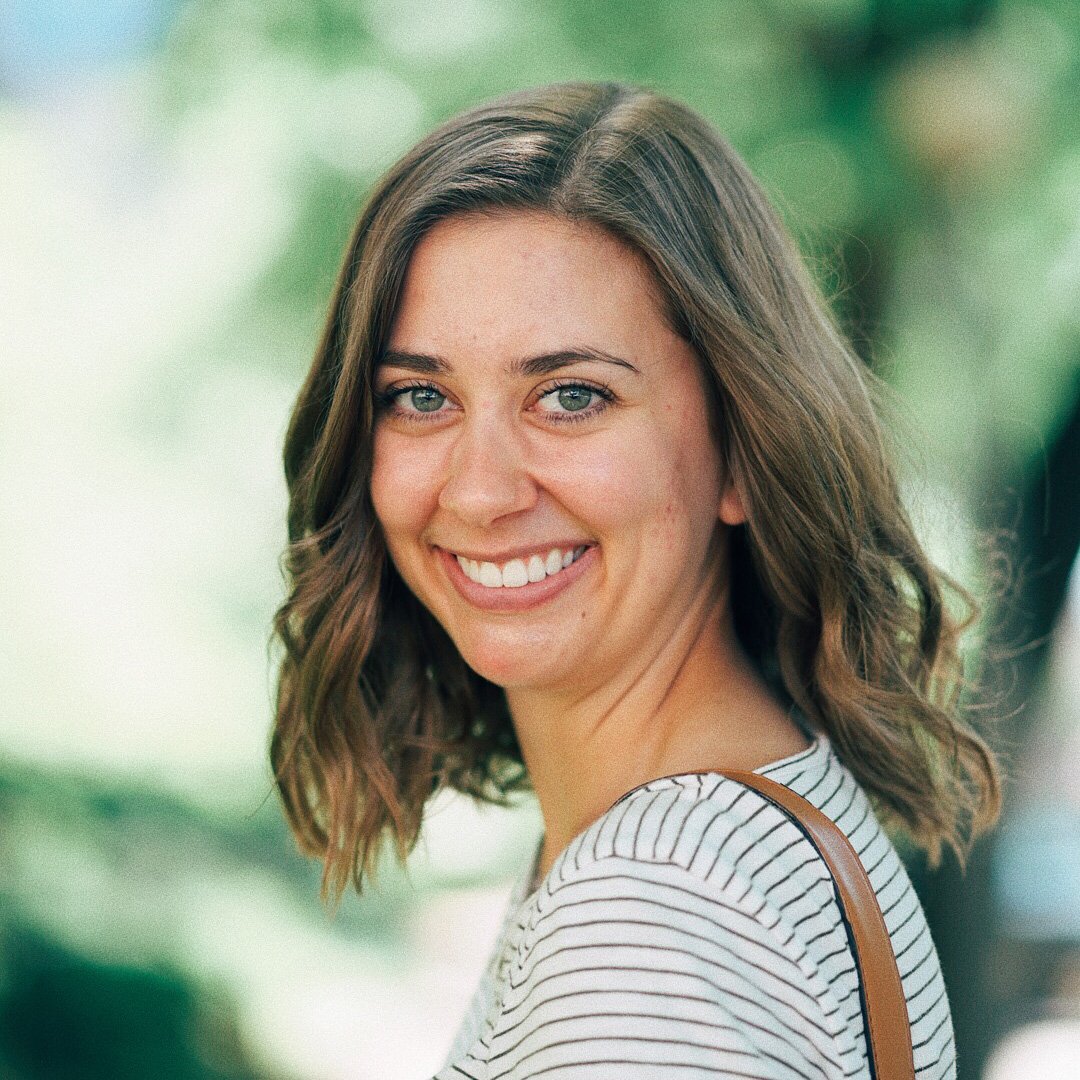 Hannah is a content marketing specialist at Blue Wheel Media. She currently lives in Michigan, but previously called St. Louis home when she was a copywriter at Concordia Publishing House. On most days, you'll find her cooking new vegan recipes, running really slowly, and laughing far too loudly.