One Minnesota spring, my mother gathered us kids together and took us outside in the backyard. Just west of our sandbox, she gave us each our own little "plot" of land (which probably only measured four feet by four feet, but to us looked like an acre). In each of our hands she placed little seed packets. We were in such awe that a person would have thought she was handing us golden coins. In a way, those seeds were like gold—tiny little treasures of God's creation just waiting to do what He had created and programmed them to do. She instructed us about dirt, seeds, and planting. After a thorough preparation of the ground for our little seeds, we put them to bed, covered them up softly with soil, and gave them a little drink of water. Mom then explained about our job of caring for our garden. She also warned about enemies of plants, such as weeds and rabbits. It was so exciting when the first little seedlings popped their heads aboveground and began to grow. I will never forget all the lessons I learned that summer, caring for my own little garden that had been entrusted to me.
Looking back on that experience reminds me of how God has entrusted the Church (the Bride of Christ) to equip the saints (brothers and sisters in Christ) to nurture the seed of the Gospel in the hearts of His children. The church teaches children about God and provides opportunities for them to serve Him and express their faith. It also helps parents to raise their children to be lifelong disciples of Jesus (produce good fruit). Just like those little seeds that needed so much loving care and nurture, God's children need the same. It all starts with God's Word—good soil—free from rocks and weeds and protected from the enemy. How does that look?
The Holy Spirit enters in and begins His work at our Baptism. He plants that seed of faith and helps it to grow. Faith is watered and nurtured through God's Word. Even infants serve (do ministry) by just being who God created them to be. The little infants (seedlings) trust their parents or caregivers (gardeners), just as we are to trust in God. That is their ministry or service to the church. When parents bring their babies and children to God's house of worship, that is their first step in Christian education as they experience the sights and sounds of His love.
Many of our congregations provide some sort of children's Christian education. That's good, and that's essential. Christian education is the beginning element in children's ministry. Children need to know God and grow in their faith before anything else. It comes in many forms, such as Sunday School, Vacation Bible School, preschool, elementary day school, and the like. The question is, Are we recognizing the value of this and making children a priority in the church? Some churches are considering discontinuing their Sunday Schools. Many of our Lutheran schools are closing for various reasons. Are we watering and protecting our little seedlings the way God desires? What will eventually happen to our children—the current church and the future church?
There is hope; our hope is in the Lord. Now is the time for children's ministry to start taking root in our congregations. Children's ministry is becoming an ever-growing need throughout our synod. It is more vital than ever. Let us seek ways to establish and maintain children's ministry—provide training, instructing and equipping people to serve children. Thus, children will be able to do their God-given ministry—grow to be what God created them to be! Time to plant Gospel seeds and care for our garden!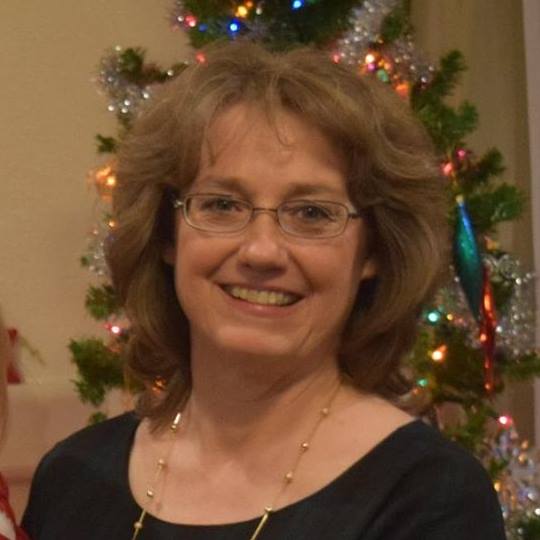 Kim E. Bestian is a trained Lutheran elementary school teacher, director of children's ministry, pastor's wife, mother, and grandmother. She loves to share how God, the Almighty Architect, has helped her build children's ministry over her many years of experience.