It's a brand-new year! Is your church doing anything new in 2017 to reach children and their families for Christ?
Here's an idea:
Gather a team and read the book Energizing Your Children's Ministry that just hit the market last fall. As you consider questions suggested by chapter titles, your group or board will find much to consider and discuss. Some questions raised include the following:
How could children's ministry look at my church?
How can we transition toward growing faith in our homes?
What are the needs of volunteers? What do they need to know about safety?
What do I need to know about administration?
Is communication really that critical?
And there are eight more!
Each chapter concludes with practical tools that are reproducible to use at your church. You'll find discussion starters, worksheets, sample forms, checklists, and teacher handouts. These have been designed to help you apply what you read in the chapter to your own church situation. Why take the time to reinvent what you can borrow from another source?
It's always helpful to hear stories from other folks in the trenches. Anecdotes submitted by people who are working with kids and their families across the country offer creative ideas and encouragement.
What I loved most about writing this book was finding Scripture passages that laid the foundation for each topic that is addressed. Just as each chapter begins with an excerpt from God's Word, what we do for God in our personal and ministry lives must flow from His direction. He leads—we follow. May that be our prayer as we explore how we can more effectively share His Good News with kids and their families.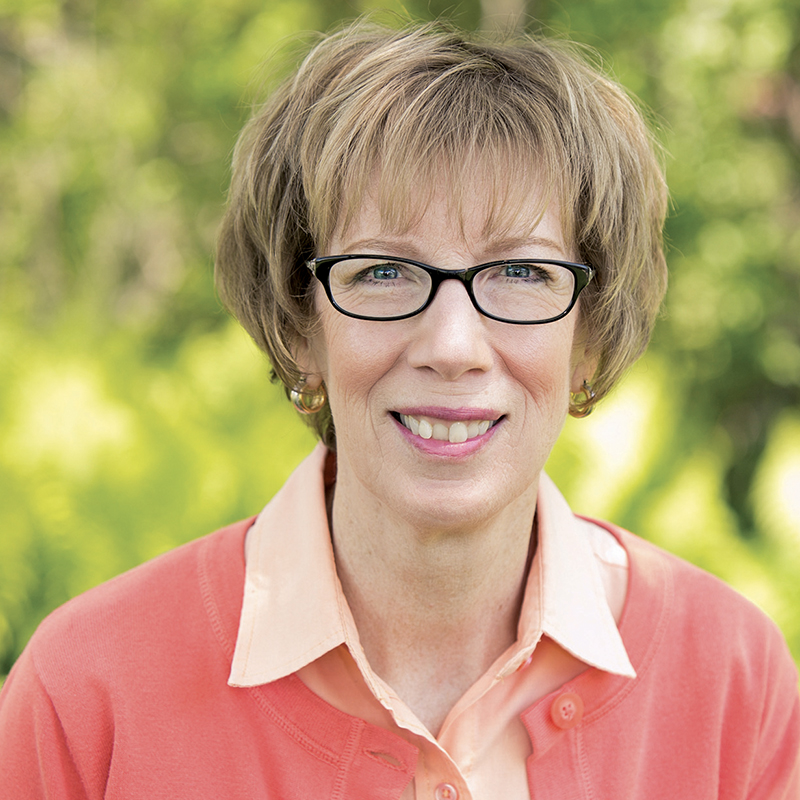 Cynthia Brown is the Director of Christian Education at St. Augustine Lutheran Church in Troy, Michigan. She also serves as an adjunct professor of family life at Concordia University Ann Arbor.