At certain times in our lives, prayer seems impossible.
We don't know what to say or how to say it. We don't have the physical strength to voice our prayers. We're so overwhelmed we can't even find the words to pray. We have a tough time concentrating long enough to form a full prayer.
God certainly hears every prayer—whether you are pouring out your soul before the Lord or only able to get out a low sigh—but sometimes we need prayers to guide our hearts. Sometimes, we need prayers written by others.
Jesus recognized this need when He gave His disciples (and us) the Lord's Prayer. Prayers by the Church Fathers, too, similarly serve this same purpose, guiding our heart and minds.
The Lutheran Prayer Companion, the first-ever English translation of the German Evangelical-Lutheran Prayer Treasury, features nearly 500 prayers on prayers for
Mealtimes
Every day of the week
Sundays in the Church Year
Vocations
Life events
Pastoral ministry
Confession
Sickness
Thanksgiving
It also includes more than 100 hymns inside the beautiful gilded cover, making this book a nightstand, living room, and dinner table staple you'll be proud and excited to display and use every day.
"These prayers also teach us in the midst of prayer and help us meditate and reflect more deeply on our need and on God, who answers that need. They poke and pry the conscience and the heart in ways deeper than our own extemporaneous powers can reach."
---
Download selected prayers for free from Lutheran Prayer Companion below.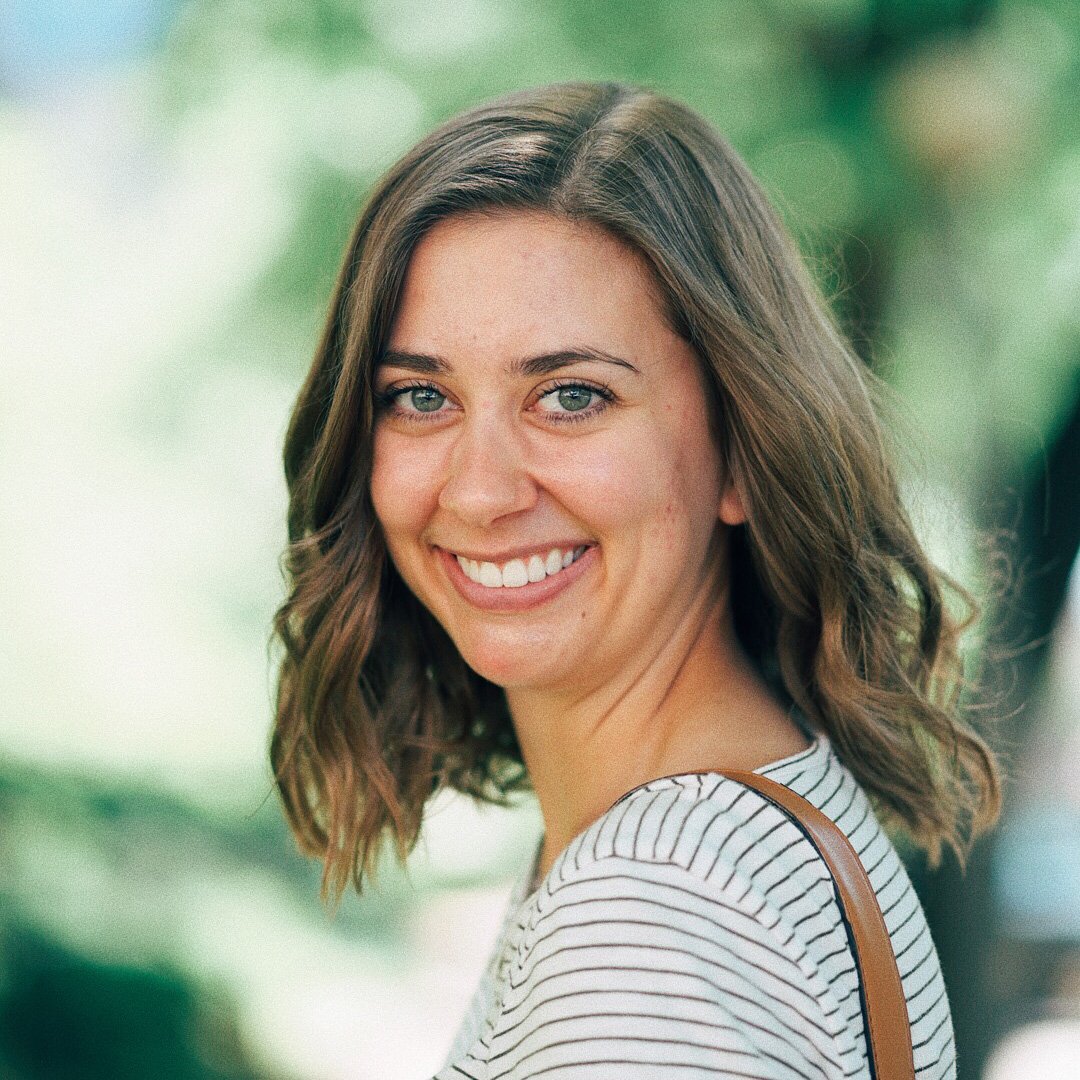 Hannah is a content marketing specialist at Blue Wheel Media. She currently lives in Michigan, but previously called St. Louis home when she was a copywriter at Concordia Publishing House. On most days, you'll find her cooking new vegan recipes, running really slowly, and laughing far too loudly.