We are in a season of seemingly unending hot temperatures, and sometimes hot tempers erupt too. These hot temperatures and tempers raise many questions: How are human moods and actions affected by the environment? What conditions tend to aggravate anger and its expression? How can we practice processing our anger in a God-pleasing way? Can this practice benefit a person's mental health?
Since creation, humans have been in interaction with their environment. The creation account tells us that first God created the world and then He created humans to be in the world—immediately interacting with their environment. And we still do so, in a mutual dance, as our environment affects us and we affect it.
We receive sensory input from our world—sights, sounds, tastes, smells, and touch—and we think about what we experience and give it meaning. As I traveled from the cool Pacific Northwest this week, I stepped off the plane in Florida and was greeted by a blast of 96-degree heat. As my body tried to adapt, I wondered how I would keep cool.
Sometimes emotions can rise like the temperature of the air around us. Suddenly and seemingly from no source, we can feel the body sensations that accompany anger—tightening of our muscles, as if either to guard against attack or to prepare to attack; clenching our teeth; holding our breath; narrowing our attention; and closing off our body, maybe through crossing our arms. Thoughts may become stuck on how we have been treated unkindly or unjustly by another. Thoughts of revenge may creep in as we repeat to ourselves (and sometimes to others) a litany of how we have been mistreated.
The onset of anger, whether sudden or insidious, is usually preceded by a perceived hurt inflicted on us. Hurt is the wound; anger is the reaction to the wound. When we acknowledge the depth of the wound and discover thoughts and practice actions to help heal the wound, an angry response to the wound is not needed.
Just as applying a cold pack to a physical injury to decrease unwanted swelling can be therapeutic, allowing hot anger to cool off can be life-giving. Cooling off can take many forms:
Creating space (spending time apart)
Self-reflection (analyze carefully your feelings and try to identify their root cause. Consider them in light of the Ten Commandments.)
Reflecting on God's Word (reading prayerfully God's Word, perhaps the Psalms)
Receiving healing through Word and Sacrament (turn to the Gospel's healing comfort and receive the Lord's Supper, meditate deeply on the Lord's suffering and death in your place)
Spend time quietly in prayer and meditation on God's gifts in your life, ask Him to calm your anger and grant you peace and strength to forgive and cope.
This process takes time to learn, for it is not human nature. It is more natural to lash out at others or at yourself in response to a hurt.
A therapeutic relationship can foster growth in learning how to name our hurts and how to grieve so that anger does not consume us. Scripture says, "In your anger, do not sin" (Eph. 4:26). What a challenge this is. We also read, "The anger of man does not produce the righteousness of God (James 1:20). And finally, remember these words, "Beloved, never avenge yourselves, but leave it to the wrath of God, for it is written, "Vengeance is mine, I will repay, says the Lord." (Romans 12:19)
Healing can happen through spiritual practices that honor your relationship with God, such as prayer, meditation, and silence; practices that honor your relationship with yourself, such as solitude, simplicity, and celebration; and practices that honor your relationships with others, such as guidance, service, and confession.
Spiritual healing practices can be learned individually; in a group with a spiritual companion or guide; or with a therapist who is trained to integrate spiritual care with mental health care.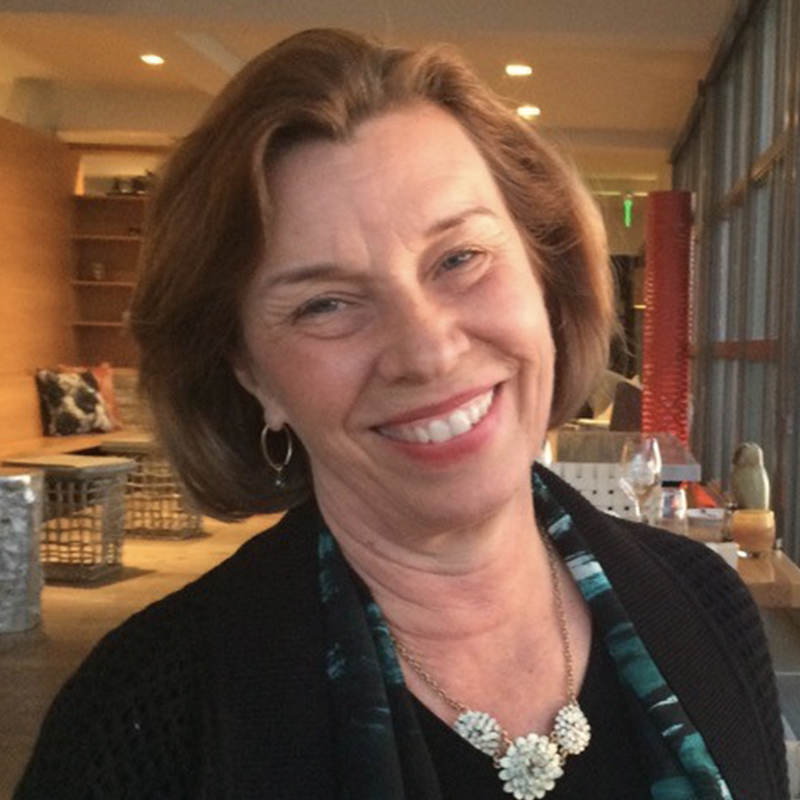 Mary is a licensed and nationally certified Psychiatric-Mental Health Nurse Practitioner. For over 25 years, Mary served on the staff of Lutheran Counseling Service, Inc. Since retiring in 2013, Mary continues to consult with health ministries, church staff, and individuals on issues of health and wellness in body, mind, and spirit.