My parents sat me down. They had a look of pride, but also concern, on each of their faces. Today was the day I was going to tell them what school I decided to attend for college.
Though it was almost four years ago now, I remember like it was yesterday. I was extremely organized. I had six folders, each laid out. Inside, there was everything that I had accumulated during my visits, website searches, and months of looking into each of the six schools. When I finally narrowed down my choices, I talked with my parents and told them which university I was going to attend, and they were happy. I had decided to live at home and go to Illinois State, in my hometown of Normal, Illinois.
Before I had even made these folders or eliminated choices, my parents made sure of one thing. Before I looked at scholarships or academic programs, the security of the city I would live in, or which major I was going to choose, my parents and I looked at the campus for one thing: Did this campus have an LCMS church on or nearby campus that I could attend on Sunday? If it didn't, it was out of the running.
Since I decided to stay in my hometown, I would attend my home church. Also, during the week, I would go to the campus church. My brother wasn't so lucky. He went to St. Louis, and he, along with our parents, visited every Lutheran church in the immediate area of his school, since his university doesn't have an LCMS campus ministry. My parents met with the pastors and talked with them.
It gave a sense of security to know that he was going to be able to have a temporary church home while he was at school. Now, I know what you're thinking, something like: "What's the big deal? I'll figure it out when I get there." Trust me: the minute you step foot on campus there are a variety of societal pressures that tell you not to go to church. Knowing and having in mind a church to go to before you even go to school is critical. It's just as important to be fed by the Word of God as it is to study English or Anthropology 101.
So, here are some tips to help you find a campus church before you (or your child!) steps onto a foreign campus in the fall.
Visit lcms.org/LCMSU or http://locator.lcms.org/search.asp. These sites will help you find a church and locate resources while at school.
After you've looked up each church, talk with your pastor about the church you or your child will be attending.
When you visit the school, try to schedule it over a time where you can also go to church with your son or daughter on a Sunday.
Talk with the pastor in person. Get to know him!
If this church is not on campus, discuss how to get there. Will you drive, or need a ride?
College is a critical time. It's easy to be swept up in what others are doing and quit church. In the long run, it doesn't matter what grades you got or how many clubs you were in. On the Last Day, Jesus won't ask you what your GPA was, but it will be important to stand before him having the strong faith it's so easy to lose while away from your parents for the first time.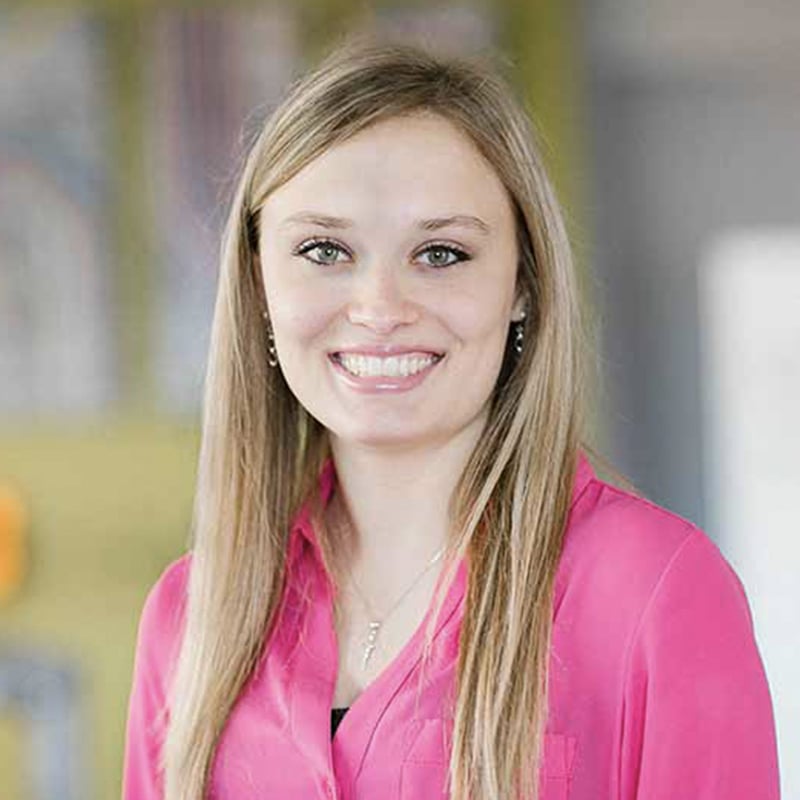 Charlea Schueler attends Illinois State University where she is double majoring in Public Relations and Music. In her free time, Charlea enjoys playing her violin, reading, and creative writing.