Your child isn't perfect.
Parents tell themselves that their little angels could never do anything wrong, but deep down each mother and father knows their child isn't perfect. From throwing Cheerios off the high chair to hitting siblings to angrily slamming bedroom doors, children are sinful.
As adults, we can easily forget how it feels to be a kid because we sometimes struggle with different sins than they do. So when we witness children talking back, whining, or cheating, it's easy for us to wonder, "Why are you doing that? Just do what's right!!"
But think back to when you were a kid—there was probably at least one thing you always got in trouble for. For me, it was back-talking and eye-rolling. Mumbling a rude comment and then rolling my eyes and huffing a dramatic "nothing" under my breath when Mom asked, "What did you say?" was the thing I got in trouble for most often. Maybe your one thing was complaining about eating peas or hitting your little brother or stealing your sister's toys. Whatever it was, it was a real sin and struggle in your childhood. We might minimize it as an adult, but sin is still very real in childhood.
God, I Need to Talk to You: Stories about God's Love and Forgiveness is a collection of twenty-four books, each dealing with a different behavior children encounter or struggle with in their daily life. The child-friendly text and entertaining illustrations encourage children to pray about their sins, knowing that they are forgiven in Jesus! Adults can read the books to or with their child, or older children can read them on their own. Geared toward children ages 2 through 8, this collection is applicable, relatable, and real.
You can download a free book from the collection by clicking the button below. The entire collection will be available for preorder on January 17, 2018.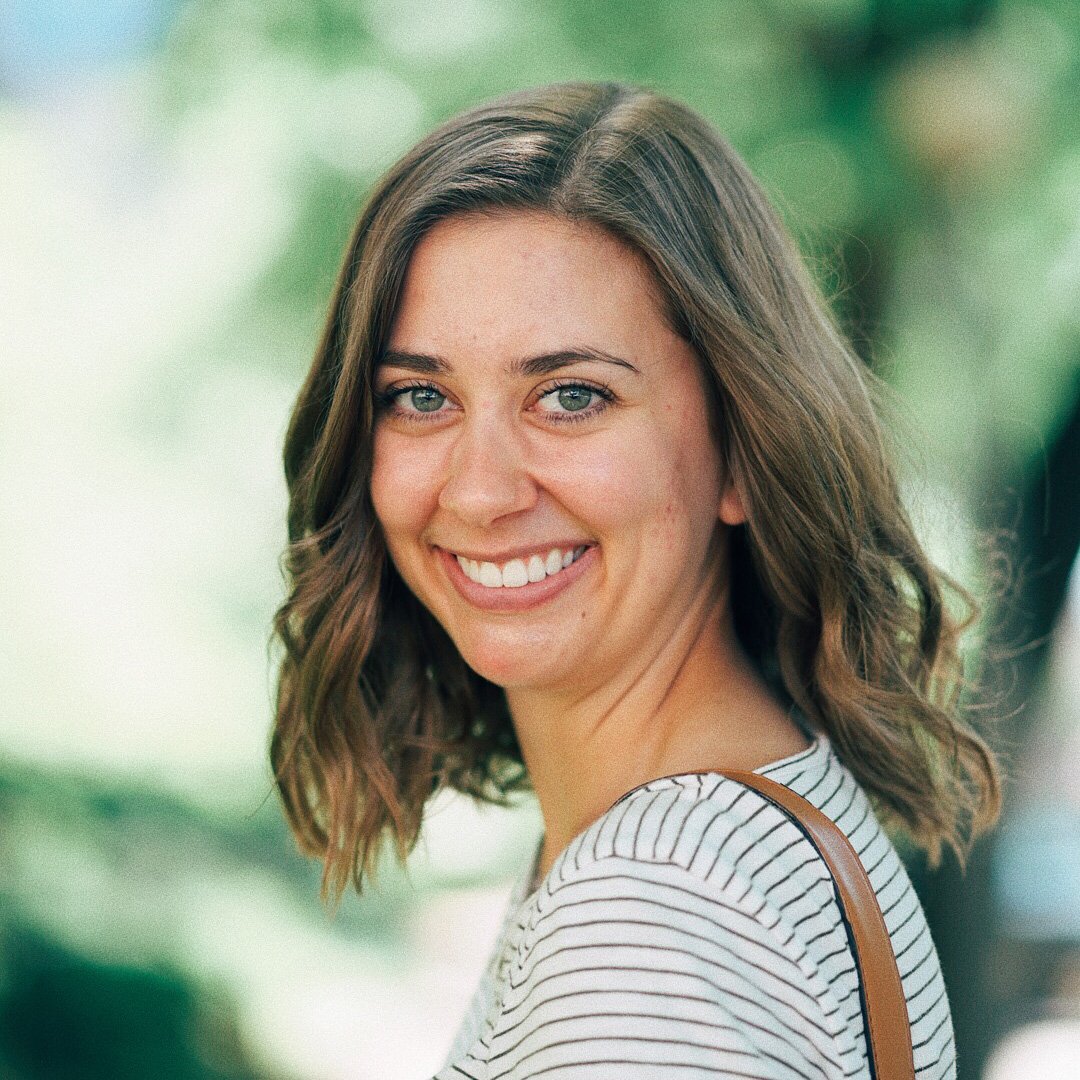 Hannah is a content marketing specialist at Blue Wheel Media. She currently lives in Michigan, but previously called St. Louis home when she was a copywriter at Concordia Publishing House. On most days, you'll find her cooking new vegan recipes, running really slowly, and laughing far too loudly.