In 1517, Martin Luther never imagined that the simple action of nailing his 95 Theses to the church door would spark a reformation. All he had hoped to do was start a conversation.
Five hundred years later, the value of the conversation Luther started endures today. Concordia Publishing House has released the special 500th Anniversary Reader's Edition of Martin Luther's 95 Theses. In the foreword to this edition, Rev. Ken Schurb writes:
These theses have enduring value. They began with attention to the biblical text, the word repent. In the ensuing controversy, Luther grew more and more to depend on God's Word, the Bible (sola Scriptura!), against ecclesiastical authorities like popes or councils.

The diligent biblical study that moved Luther to write the 95 Theses both resulted from and served as fuel for his personal devotion, his professorial work, and his pastoral interest in the care of souls—starting with his own. The theses reflected his concern for the certainty of salvation. As stated in what has been called the noblest of these theses, "the true treasure of the church is the most holy gospel of the glory and grace of God" (Thesis 62).

The 95 Theses formed a beginning. Luther went on to dig even further into his study of the biblical Gospel. Later, he mused over how the Lord had been guiding him since the controversy over indulgences.

Luther had aimed to launch a discussion. To the extent that any discussion includes the genuine Gospel of Christ, it contains God's saving power (Romans 1:16), which really cannot be contained. Not even after 500 years!
Martin Luther's 95 Theses is available for purchase at cph.org. Bulk discounts are available for congregations that desire to provide a copy to their members.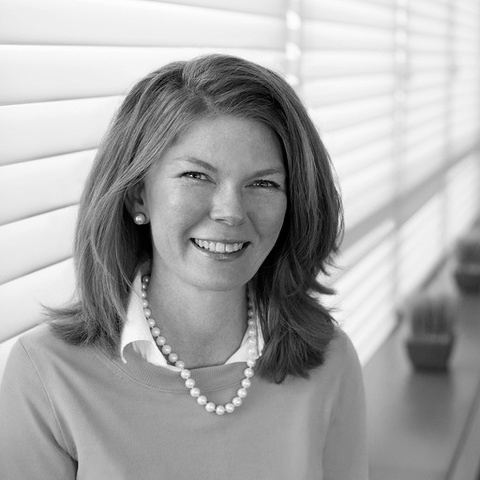 Elizabeth Pittman is the manager of public relations and CGO at Concordia Publishing House. She received degrees from Valparaiso University and the University of Missouri School of Law. It should come as no surprise that Elizabeth is passionate about sharing the love of Jesus. Her life is very busy raising three active young boys with her husband.