As Christians, we celebrate the unique role that women play in the body of Christ. Whatever role you serve in Christ's Kingdom—whether friend, aunt, daughter, employee, godmother, sister, wife, volunteer, mother, or grandmother—you are making a difference. God is using you in incredible ways, and we are so thankful for you!
"Women should adorn themselves. . . with what is proper for women who profess godliness—with good works" (1 Timothy 2:9–10).
As we were thinking about all of the ways God is using women in this world, we thought we'd share some of our favorite books by women and for women.
In this eight-week video-based Bible study, author Heidi Goehmann will lead you through the Song of Songs. But this study isn't just for married women—it's for all women, of all ages, in all stages of life. You'll learn about the fantastic and lavish love our Savior offers us, and you'll be encouraged to ground your identity in Him. (You can preorder now—and you get a free zipper pouch with each workbook you order!)
In a society in which conversations about gender have too often become stale and predictable, this book reimagines what it means to be a Christian woman in our feminized secular society. Rethink everything you thought you knew about men and women by grounding your understanding in the truth of God's Word.
Proverbs 31 is probably the most well-known passage about women in the Bible—but it's often misunderstood and misinterpreted. Author Elizabeth Ahlman looks deeply at the language, history, and purpose of this Proverb, placing it in context as well as connecting it to our Savior, Jesus Christ. You won't be told to do more or be better. Instead, you'll find comfort in the freedom Jesus offers.
This 12-session Bible study for women "goes and tells what God has done" in the lives of real women in the church today. From alcoholism to postpartum depression to cancer, twelve different women generously share the story of God's faithfulness in their lives for the consolation of their sisters in Christ. (Also check out Katie Schuermann's fiction series, The Anthems of Zion!)
CPH's own Lisa Clark has written a dystopian young adult fiction series called The Messengers (the third and final book will be out this spring). Simon and his friends are living in a world where the government is trying to stamp out Christianity—and they must risk their lives to protect that sacred Message. Check out the first book, Discovered, or the second book, Concealed. The final book in the series, Revealed, will be available this spring!
Women are an integral part of the family—daughters, sisters, aunts, mothers, wives, and grandmothers all have unique vocations. This book is a conversation about grace in families—no matter how black the sheep of your family is, how hurtful your parents can be, or how long it has been since you've spoken to your brother, God's answer to family fallouts is always grace.
Hana is the mother of a son with special needs, and her life is anything but perfect. She's in between jobs and homes, and she's running from a painful past. This tender story of a mother's love for her son will renew your faith in the power of God to work change in both big and small ways.
Dr. Mary Manz Simon has led the charge in Bible-centered books that help children learn more about their Savior while building vocabulary and reading ability. This book is ideal for children ages 4–6, and a Hear Me Read Bible for children ages 6–8 will be available this summer!
Rosa Young's passion for education led her to influence the founding of 30 Lutheran schools, 35 Lutheran congregations, and Concordia College Alabama. An advocate for children, she touched the lives of more than 2,000 students in Alabama alone. First published in 1930, Rosa Young's autobiography is a story of faith, courage, labor, and perseverance.
This forthcoming Bible features hand-drawn illustrations (in the margins and some full-page artwork) that are ready for you to make your own by coloring and doodling. Three women contributed to the illustrations of this Bible—Andrea Kilpatrick, Jamie Truwe, and Pat Maier. Each of them has a unique style that comes through in their illustrations. You can download a colorable sample at cph.org/enduringword.
And one bonus book—coming this summer! A Flame in the Dark by Sarah Baughman
This upcoming Christian fiction title follows Heinrich, a student at the University of Wittenberg who admires Dr. Martin Luther as his favorite professor. When Luther nailed the Ninety-Five Theses to the door of the church, the world was forever changed—and so were the lives of individual people not directly involved in the Reformation. In this historical fiction novel, you'll walk with Heinrich through his own personal life that's occurring with the Reformation in the background.
Have you read any of these books? Did you add any of them to your to-be-read list?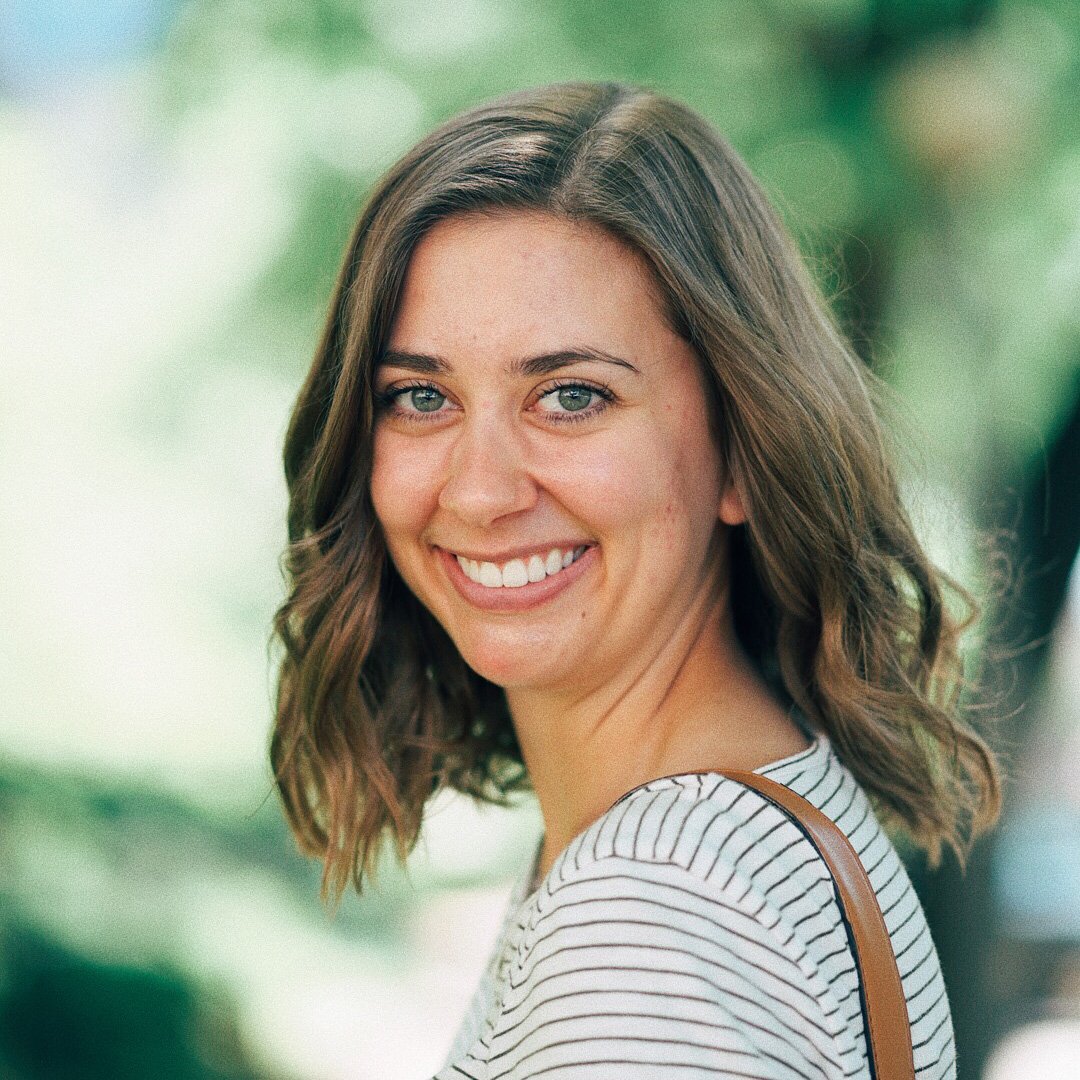 Hannah is a digital marketing specialist at Equip Ministry Resources. She currently lives in the Mitten State, but previously called St. Louis home when she was a copywriter at Concordia Publishing House. On most days, you'll find Hannah cooking new vegan recipes, running really slowly, and laughing far too loudly.