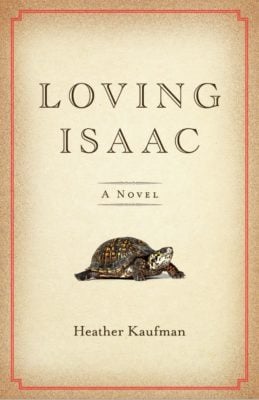 From author Heather Kaufman, Concordia Publishing House will release another novel that will tug on your heartstrings. Here's a preview of Loving Isaac, which will release January 16, 2018.
Pastor Matthew Schofield loves his books, his writing, and his small Oklahoma congregation. His life is studious and predictable, just the way he likes it. And then he meets Hana Howard and her son, Isaac, who are anything but quiet, anything but predictable, and his world is forever changed.
Hana Howard is a single mother of a son with autism, living out of her sister's basement. She's running from a painful past that she never imagined would be a part of her story, and she's looking to the future with not much hope. And then she meets Matthew Schofield, a quiet, thoughtful man who forms a surprising bond with her son, Isaac, and she's challenged to view God and His promises in a whole new light.
This is a book about loving those who seemingly have nothing to offer in return; it's about letting God have you, break you, and then rebuild you into something only He could imagine.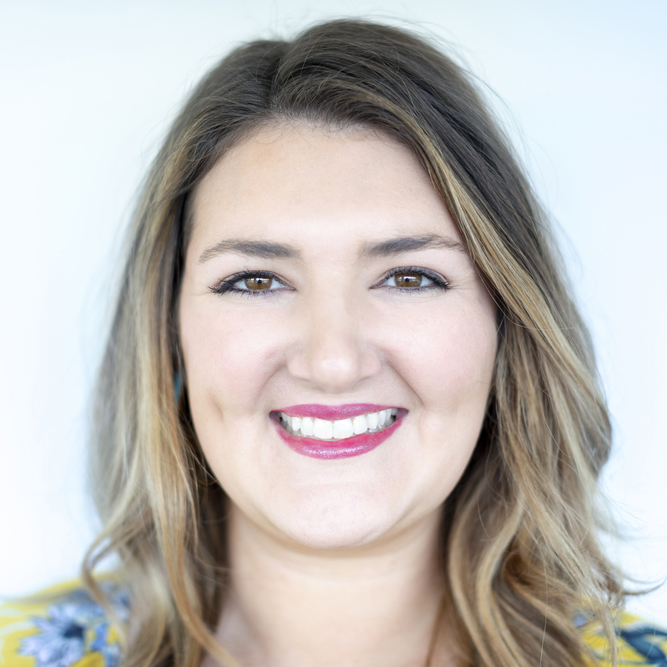 Lindsey Martie joined the Public Relations team at Concordia Publishing House in 2014 after graduating from Mississippi State University (Go Dawgs!). A southern transplant, she values all things southern – except for sweet tea. In her free time, Lindsey likes to travel, cook, and spend time with her two dogs and family.