You walk in, unsure of what to expect. It's been awhile since you were there (you can't even remember the last time), so you're nervous. You're handed a folded and stapled set of papers. As you shuffle to an open seat, you flip through the little booklet, looking for anything that will help you feel more comfortable, more at home. Some words are familiar, but others catch you off guard:
Invocation. Introit. Kyrie. Sanctus. Pax Domini. Agnus Dei. Canticle.
What? What in the world do these words even mean?
The sudden boom of an old pipe organ brings you back to reality, and you settle comfortably (well, as comfortable as you can get anyway) into the pew and try to follow along in the bulletin. But your mind keeps wandering back to your original thought: What do all these words mean? Am I missing something? Would I get more out of this if I knew what these different parts were?
* * *
Visitors to Lutheran churches might have similar thoughts to the ones above. The Divine Service is a time-honored, Scripture-grounded tradition, but visitors or those new to the faith might be bewildered by the "old-timey" church lingo that long-time Lutherans take for granted.
A Simple Explanation of the Church Service is a small book designed to be kept in your church's pew or narthex to help visitors and members alike learn more about the Divine Service. It breaks down the church service by elements—Ordinary and Propers—such as Introit, Collect of the Day, and Sanctus.
The Divine Service is not just a random collection of elements. It is an ancient pattern of worship that clearly and beautifully serves the purpose of worship—to deliver the gracious gifts of God. As we worship together as a corporate body, we join together under this framework, rejoicing, confessing, and receiving forgiveness together.
And, if we all understand each element better, we can focus on what really matters—receiving God's good gifts during worship.
A Simple Explanation of the Church Service will be available in April 2018. You can download a free preview by filling out the form below.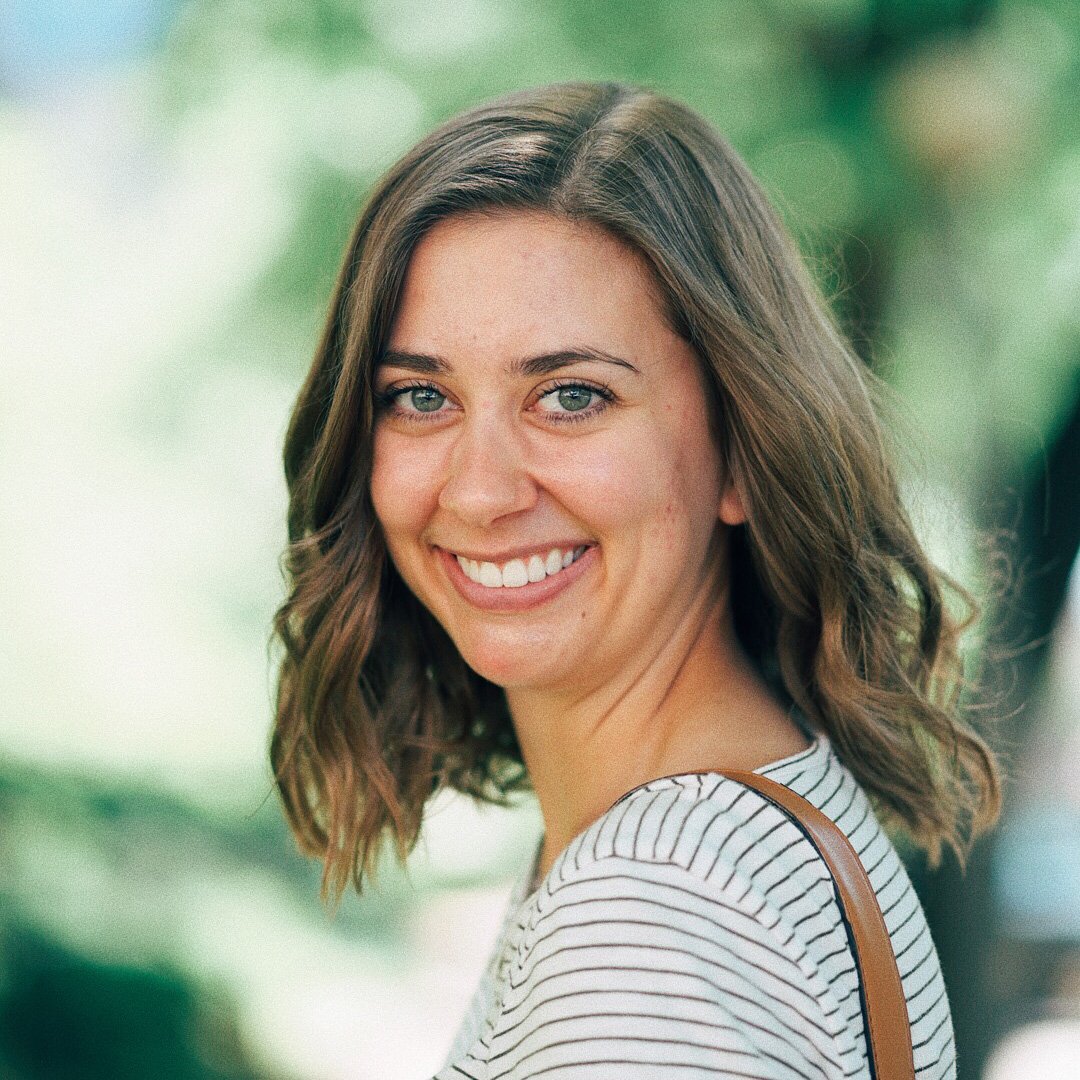 Hannah is a digital marketing specialist at Equip Ministry Resources. She currently lives in the Mitten State, but previously called St. Louis home when she was a copywriter at Concordia Publishing House. On most days, you'll find Hannah cooking new vegan recipes, running really slowly, and laughing far too loudly.