Step into Luther's commentary on Romans—without intimidation. Even though Martin Luther taught about the Book of Romans half a millennium ago, his writings have everything to do with your life today. The grace God shows you is a gift, not something you need to earn, and Luther shows us this again and again.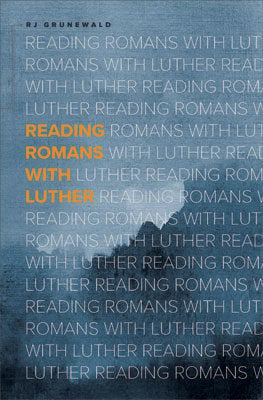 Organized by significant themes in Romans, Reading Romans with Luther by RJ Grunewald offers highlights from Luther's commentary and further explains how these themes are relevant to our lives today. Weaved throughout is beautiful full-color artwork that helps you pause and reflect on key Luther quotes.
Luther was a teacher who revolutionized the way we approach God's Word. Come be his student.
Reading Romans with Luther will be available in January 2017. You can preorder your copy now at cph.org or Amazon.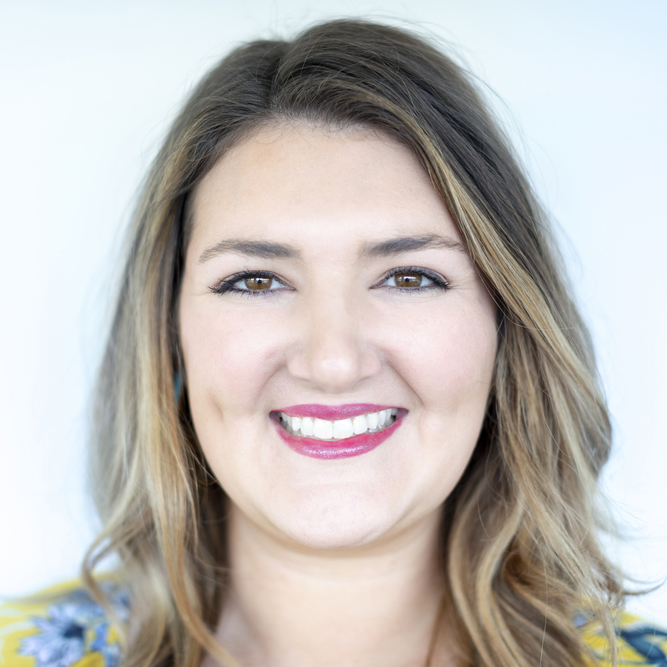 Lindsey Martie joined the Public Relations team at Concordia Publishing House in 2014 after graduating from Mississippi State University (Go Dawgs!). A southern transplant, she values all things southern – except for sweet tea. In her free time, Lindsey likes to travel, cook, and spend time with her two dogs and family.