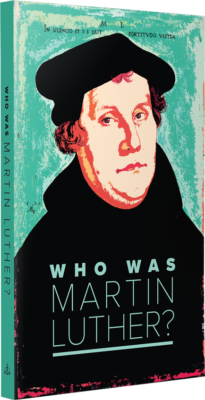 Who was Martin Luther? is a question that is not easily answered, because beyond "reformer," this famous sixteenth-century figure was also a faithful husband, loving father, fervent pastor, generous friend, talented musician, prolific writer, and brilliant scholar.
Without a doubt, Martin Luther was a man who changed the course of history.
Who Was Martin Luther? introduces you to the person and work of Luther, exploring his fascinating life. Featuring twelve unique essays and select excerpts from Luther's own writings, this book is the perfect place to start if you're even a little bit curious about this brilliant and influential figure in history—a man of determination and unwavering faith.
Who Was Martin Luther? will be available for preorder on October 10, 2017.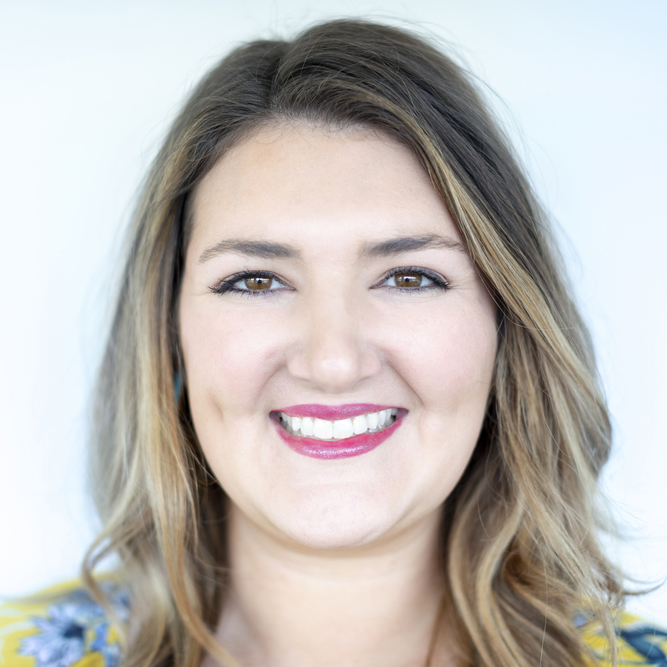 Lindsey Martie joined the Public Relations team at Concordia Publishing House in 2014 after graduating from Mississippi State University (Go Dawgs!). A southern transplant, she values all things southern – except for sweet tea. In her free time, Lindsey likes to travel, cook, and spend time with her two dogs and family.