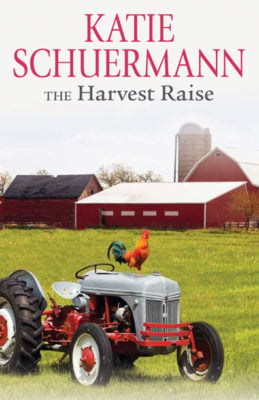 Break out the baseball caps and gardening gloves . . .
It's summer break in Bradbury—and that means cookouts, cornfields, and county fairs! But at Zion Lutheran Church, the changes and chances of life don't take a vacation. Pastor Fletcher must learn to share the parsonage bathroom. Mrs. Scheinberg must face the fact that not every problem can be solved by pie. And when a beloved member makes a life-altering announcement, the entire congregation must trust more than their crops to the Lord of the harvest.
Life is anything but idyllic in small-town Bradbury, but grace and mercy and potlucks abound. Join Emily, Robbie, Candice, and the rest of the dear people of Zion as they follow God's call into the scariest mission field of all: the very county where God has placed them.
. . . Katie Schuermann's Anthems of Zion series is back! Join the people of Bradbury one last time as The Harvest Raise brings the trilogy to a grand finale.
The Harvest Raise will be available June 13, 2017. For more information please visit cph.org/anthemsofzion.
Praise for The Harvest Raise:
Katie Schuermann continues to delight readers with her latest book, The Harvest Raise! Her addition of characters with disabilities is done with dignity, respect, and humor! Katie carefully depicts the natural process many experience as they move from cautious welcome to acceptance, belonging, and mutual ministry. Would that more congregations would follow this example and embrace people of all abilities, the gifts they bring, and the value they add to the Body of Christ!
--Mona Fuerstenau, Director of Lutheran Ministry Partnerships, Bethesda Lutheran Communities, Past chair, LCMS Disability Task Force
Katie Schuermann's playful humor draws the reader into The Harvest Raise from its first page, and her insights make you want to continue reading to the end. The bare flaws in her characters reveal our own failings; yet her story wraps us with such forgiveness, we feel an ever-warming forbearance toward those around us. The Harvest Raise is an especially well-written, thoughtful conclusion to the rare series that lightens my heart, makes my daughter giggle, and touches us both deeply.
--Cheryl Swope, M.Ed., Author of Simply Classical: A Beautiful Education for Any Child (Memoria Press, 2013), Coauthor of Eternal Treasures: Teaching Your Child at Home (LCMS, 2015), Creator of the Simply Classical Curriculum for Special Needs (ClassicalSpecialNeeds.com, Memoria Press).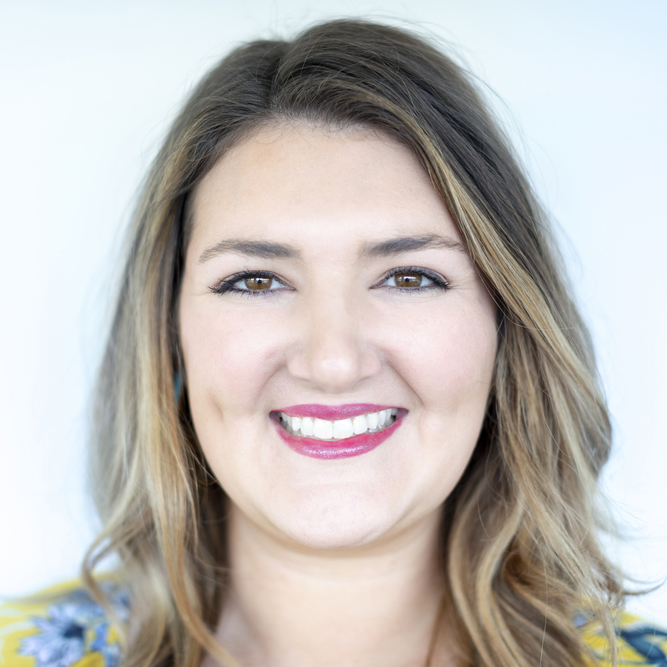 Lindsey Martie joined the Public Relations team at Concordia Publishing House in 2014 after graduating from Mississippi State University (Go Dawgs!). A southern transplant, she values all things southern – except for sweet tea. In her free time, Lindsey likes to travel, cook, and spend time with her two dogs and family.