Luther nailed his Ninety-Five Theses to the church door in Wittenberg 500 years ago, and since that time Lutheran theology has survived centuries of political, religious, and societal pressures that challenged its foundational teachings.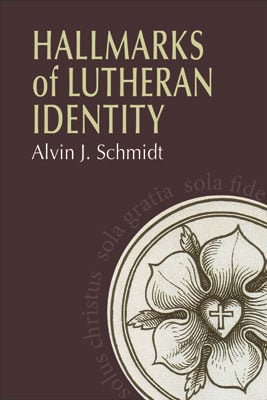 But the question remains: Do Lutherans today understand their theological heritage well enough to maintain and defend their unique beliefs when outside pressures dismiss them as irrelevant to modern-day Christianity?
"Historically, Lutherans have been blessed with doctrines and practices drawn from the Holy Scriptures and reinforced by the Lutheran Confessions in the Book of Concord," writes author Alvin Schmidt. "These Lutheran doctrines and practices are often seen by many non-Lutherans as the hallmarks of Lutheranism. . . . These hallmarks, if more consciously recognized, stand to benefit Lutherans in today's American culture with its diverse, often conflicting, religious beliefs and practices, many of which run counter to the historic hallmarks of Lutheran theology."
Hallmarks of Lutheran Identity focuses on the hallmarks of Lutheran theology that in most instances are also hallmarks of Lutheran identity. More than twenty important practices, doctrines, and beliefs that distinguish Lutheranism from all other denominations are discussed, including the following:
Sola Gratia, Sola Fide, Sola Scriptura, and Solus Christus
The Dichotomy of Law and Gospel
Christ's Presence in the Lord's Supper
Luther's Unique Insight on the Theology of the Cross
Engaging and insightful for both layperson and pastor, Hallmarks of Lutheran Identity will deepen your understanding of Lutheran theology and its rich historical traditions so you can confidently answer the question, "What do Lutherans believe?"
Hallmarks of Lutheran Identity will be available on February 9, 2017. You can preorder it now at cph.org or on Amazon, and don't forget to add it to your Goodreads shelf.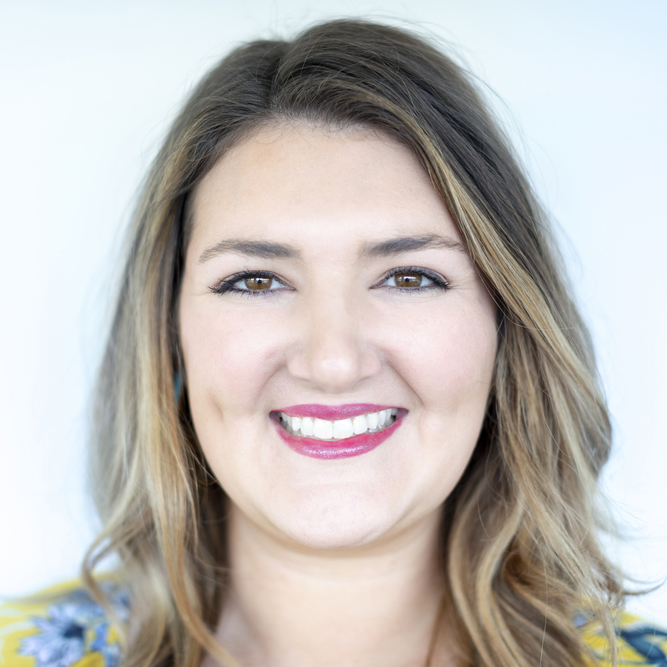 Lindsey Martie joined the Public Relations team at Concordia Publishing House in 2014 after graduating from Mississippi State University (Go Dawgs!). A southern transplant, she values all things southern – except for sweet tea. In her free time, Lindsey likes to travel, cook, and spend time with her two dogs and family.