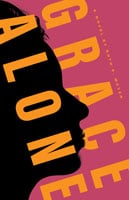 Grace Alone is a story for anyone who's ever made a mistake. This debut novel from Ruth Meyer is a story about forgiveness, hope, and grace in the midst of a messy life, because God specializes in new beginnings.
Grace Williams isn't looking for complications because, really, isn't life complicated enough? She's a single mom with four children. She has unresolved issues with her ex-husband. Her sister nags her about going to church. Her kids are not perfect. And neither is Grace—she has hang-ups about organized religion, she is overwhelmed by suppressed guilt and grief, she is judgmental, and she can't control her hair.
When a man shows up on Grace's doorstep, her life is turned upside down. David is terrific with her kids, she loves his family, and her sister thinks he's perfect. But he's a little too pushy. And he wants her to change.
Grace Alone will be out on February 14, 2017. You can preorder it now at cph.org or on Amazon, and don't forget to add it to your Goodreads shelf.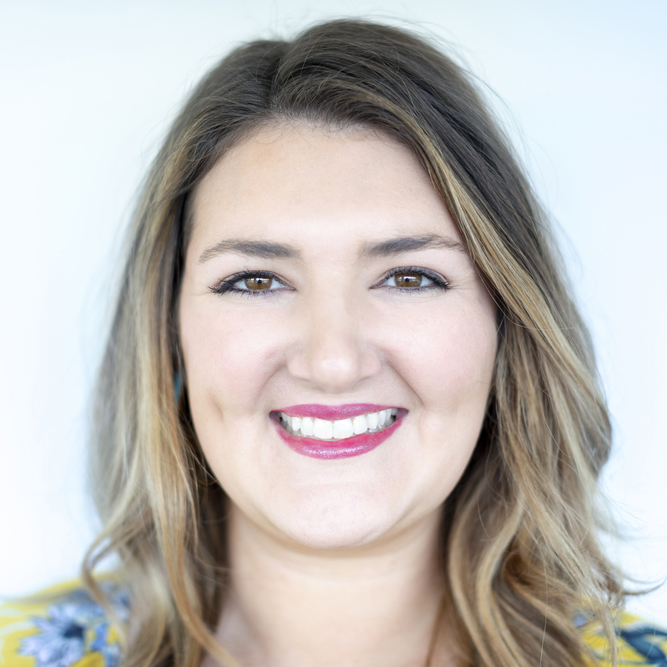 Lindsey Martie joined the Public Relations team at Concordia Publishing House in 2014 after graduating from Mississippi State University (Go Dawgs!). A southern transplant, she values all things southern – except for sweet tea. In her free time, Lindsey likes to travel, cook, and spend time with her two dogs and family.