"How did I ever get along without [insert a technology here]?"
Some of us remember the first time we saw a microwave, VCR, or desktop computer. Others of us grew up playing with our parent's smartphone. It's no surprise that technology has changed dramatically over recent years, and we can even tell how old someone is by the new technology of their day.
Yes, technology has changed our world. But has it impacted our faith?
In Digitized: Spiritual Implications of Technology, Dr. Bernard Bull explores just that. Using research, deep questions, and God's Word, he challenges us to think about how technology can influence the way we see ourselves as humans, and as Christians. He writes the following:
This is a book for Christians who are seeking wisdom in navigating the intersection of faith and life in the digital age. We know that "the fear of the Lord is instruction in wisdom, and humility comes before honor" (Proverbs 15:33). We also learn from the Book of James, "If any of you lacks wisdom, let him ask God, who gives generously to all without reproach, and it will be given him" (1:5). These verses prepare us to approach this topic with humility and to recognize our flaws and limitations while also recognizing God's supreme wisdom and love for us in Jesus Christ.
But don't expect a prescriptive, legalistic way of treating technology.
There is a persistent risk, when addressing a topic like technology, of falling into the trap of legalism—of turning cultural or personal preferences into law. We risk believing that our subjective viewpoints are aligned with the timeless and unchanging objective truth of God's Word.
Instead, prepare to wrestle with these issues, even discussing them with those around you, in the light of God's truth.
We gather together, challenge and sharpen one another, encourage one another, learn from one another, study the Scriptures together, and join in prayer. It is my hope and prayer, therefore, that the majority of people will read and use this book within families, congregations, and Christian classrooms as a launch pad into careful and prayerful personal study and consideration.
As we live in this world filled with all manner of technology, we can approach it with our Christian worldview in mind, considering both the benefits and obstacles that technology provides as we share God's truth with all.
You can download a free excerpt of Digitized by filling out the form below!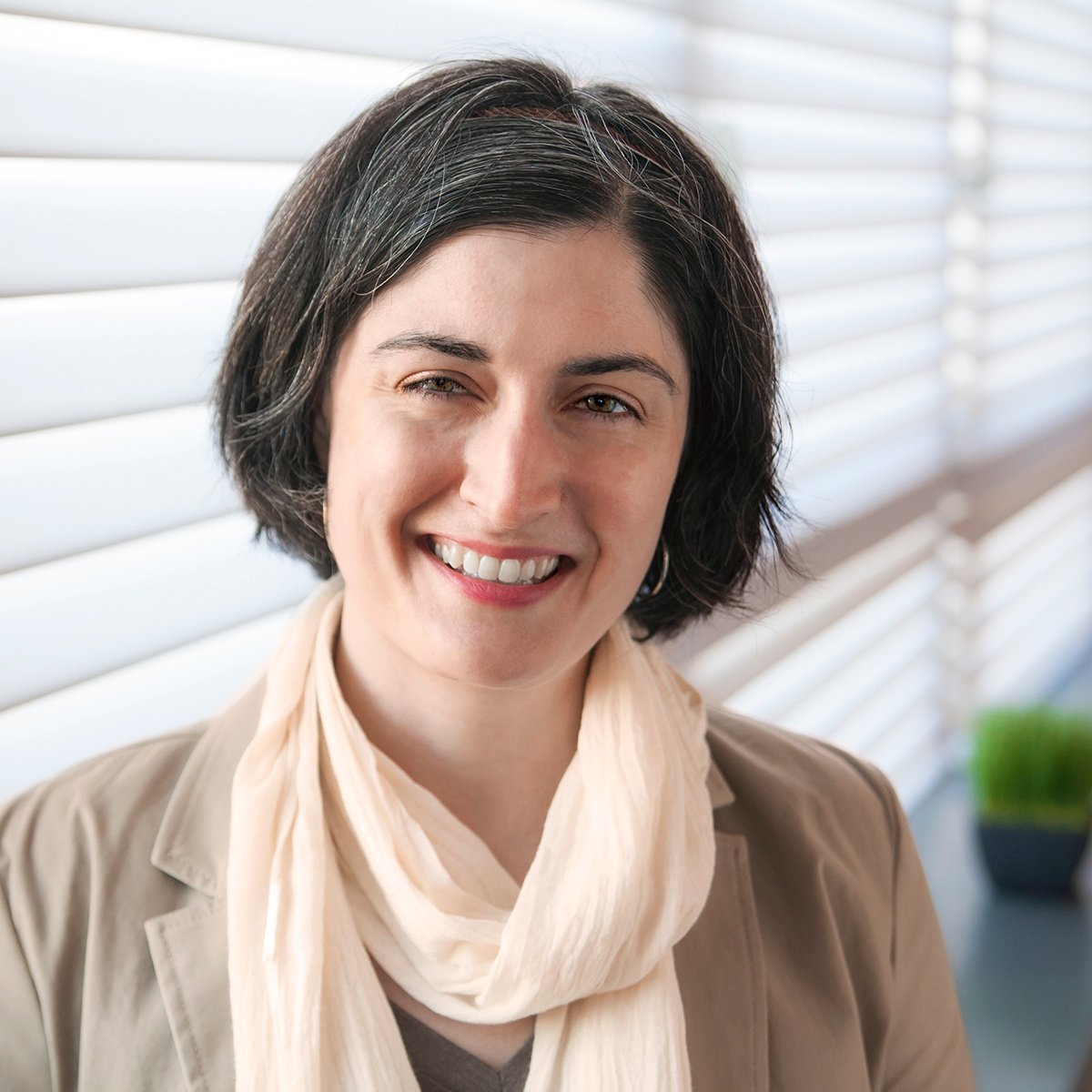 Lisa M. Clark spends her days reading and writing about God's love for all people. She is an editor for Concordia Publishing House, and she loves the opportunity to work on a variety of resources that share the saving message of Jesus Christ. The Messengers: Discovered, Lisa's first novel, was released in May 2016. She's thankful for her church family at Ascension Lutheran Church, where her husband, Matt, serves as pastor.