I like to hear that I'm special.
I think most people like to hear that, but I really do. Words of Affirmation is my love language, so I get heart eyes when people say nice things about me.
But Jonathan Fisk doesn't do that. He drew a photo of someone that looks a little like me and said:
"This is you. An average, run of the mill, everyday (boring) person. I know, I know. It's insulting to call you boring when I don't even know you."
How dare you, Jonathan Fisk! I am spectacular, outstanding, and most definitely not boring! I'll have you know I am special and unique! I dramatically stomp my foot in outrage.
But Jonathan isn't insulting me (or you) for the sake of insulting me (or you). He does it for the sake of Truth. He does it for the sake of the Christian Echo.
This Echo has radically changed humanity in every nation and tongue where it's ever been repeated. In light of this truth, we are average, run of the mill, and boring.
Because this Truth is not just any truth. It will not make you healthy, wealthy, and wise. It does not guarantee happiness. It does not promise that life will be easy.
This Truth is a total operating system for your brain. It's more than just a series of boring stuff that old boring people make you boringly memorize on boring afternoons so that you can stop having to go to boring Sunday school. It completely guides your life and gives it meaning.
It's a Truth based completely outside of you and me and everyone else—and that's why it's worth repeating.
Echo: Unbroken Truth. Worth Repeating. Again., the newest book from Jonathan Fisk, will be available in May, but you can read the first chapter for free by filling out the form below.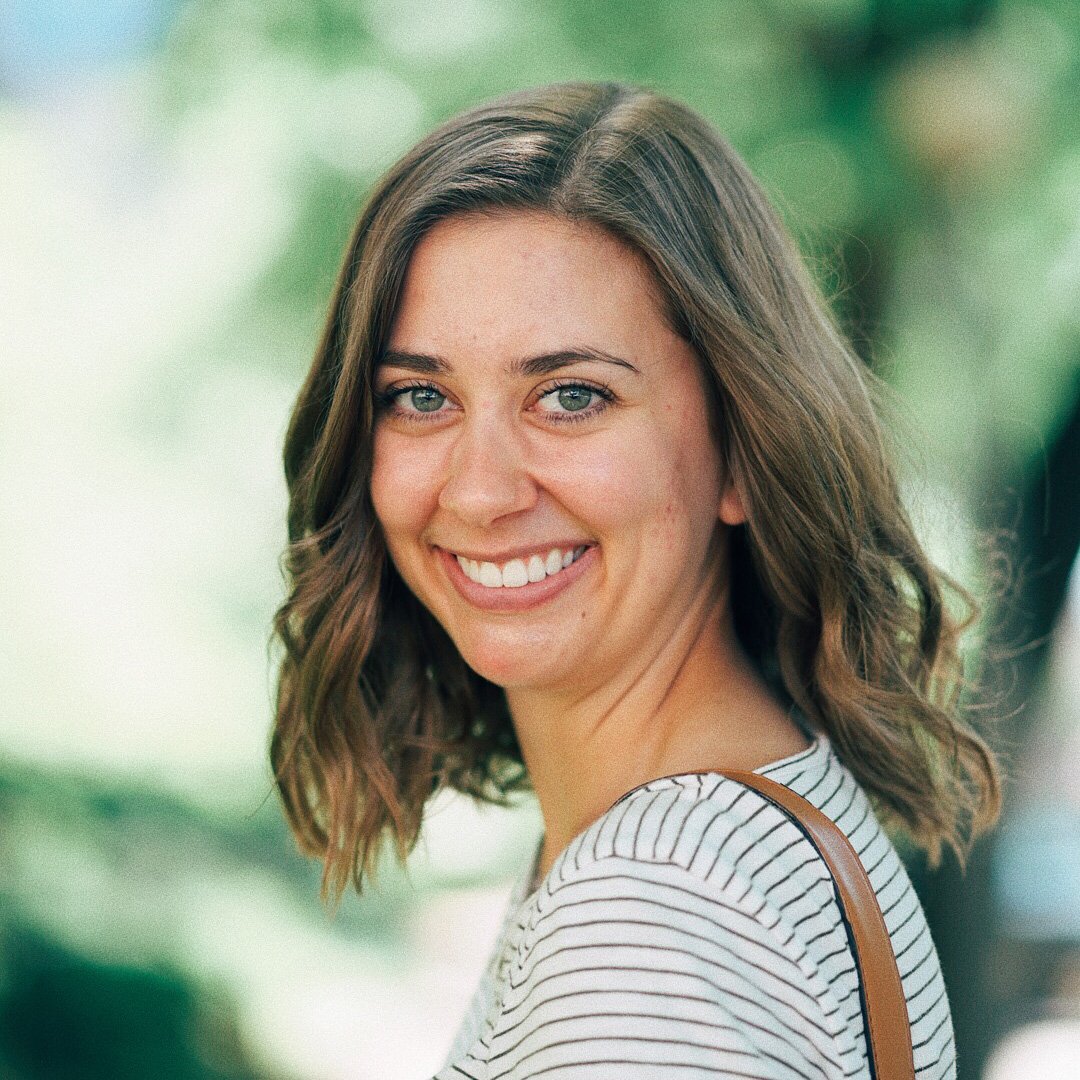 Hannah is a digital marketing specialist at Equip Ministry Resources. She currently lives in the Mitten State, but previously called St. Louis home when she was a copywriter at Concordia Publishing House. On most days, you'll find Hannah cooking new vegan recipes, running really slowly, and laughing far too loudly.