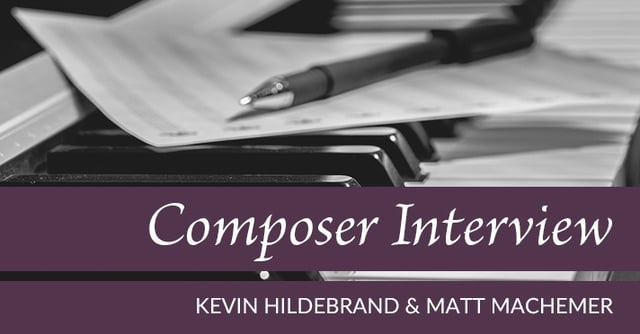 "We've got the best jobs in the Missouri Synod."
Kevin Hildebrand and his co-worker Matthew Machemer are kantors at Concordia Theological Seminary in Fort Wayne, Indiana.
But beyond that, they are talented organists, passionate composers, joyful teachers, and careful shapers of how future pastors view music ministry in the parish. Kevin and Matt recently sat down with us to talk about how they got started in music and to tell us the stories behind their new pieces for Lent.