Luther taught that the purpose of church music is not to entertain but to share the Gospel. CPH composer Lauran Delancy takes that to heart in all of her arrangements. Her new piece, "O Sacred Head, Now Wounded," uses rich symbolism, as well as excellent musical craft, to evoke the painfulness of Jesus' crucifixion and the hope of His resurrection.
Delancy's arrangement uses the tune HERZLICH TUT MICH VERLANGEN (isorhythmic). The piece offers versatility because it can be played by either 3 octave or 5 or 6 octave handbells. Handbell choirs can add another layer of sound with 3 or 5 octave handchimes. This is a Level III piece.
Hidden Gem of the Dies Irae
The introduction of handchimes midway through allows notes from the Dies Irae to take the forefront. In measure 62, Delancy writes in the composition, the quarter notes "are the first phrase of the ancient chant Dies Irae often used in music to depict death. The Latin words 'Dies irae, dies illa' translate to 'That day is a day of wrath.'"
The use of the Dies Irae reminds listeners that the punishment we deserve for our sin is death. But because Jesus bore our sins on the cross on that first Good Friday, we do not have to fear Judgment Day. On that day, Jesus will advocate for us before the Father and declare us free of guilt, washed clean by His own blood.
An "Incomplete" Ending
The unexpected ending has three fortissimo chords, which reference the three nails that pierced Jesus. The dissonance of the chords leaves listeners feeling unsettled, as they should be after hearing the story of Jesus' crucifixion.
But, as Delancy writes, "A2, A3, and A4 hold through and do not damp from the final chord, symbolizing that the story does not end with His crucifixion." The music doesn't feel resolved—because the story hasn't resolved! On that first Easter Sunday, Jesus rose from the dead to defeat death forever.
Listen to the piece below. Can you hear the Dies Irae and the unresolved ending?
More from Lauran Delancy
To enjoy more of Delancy's sound during Lent, check out her arrangement of "I Come, O Savior, to Thy Table." This piece uses the German tune ICH STERBE TÄGLICH and is arranged for 3 or 5 octave handbells with optional 3 octave handchimes. With its Communion theme, the hymn would be well placed during a Holy Thursday service.
Also listen to her arrangement of "Stricken, Smitten, and Afflicted" (O MEIN JESU, ICH MUSS STERBEN), which is scored for 3 octave or 5 or 6 octave handbells. In this piece, as well as in "O Sacred Head, Now Wounded," you can enjoy the Rim Brush technique. This is done by ringing the bell, positioning it horizontally, and then dragging the lip of the bell across the tablecloth. The technique plays with dynamics by creating a unique hairpin effect.
---
Preview the score of "O Sacred Head, Now Wounded" on CPH.org.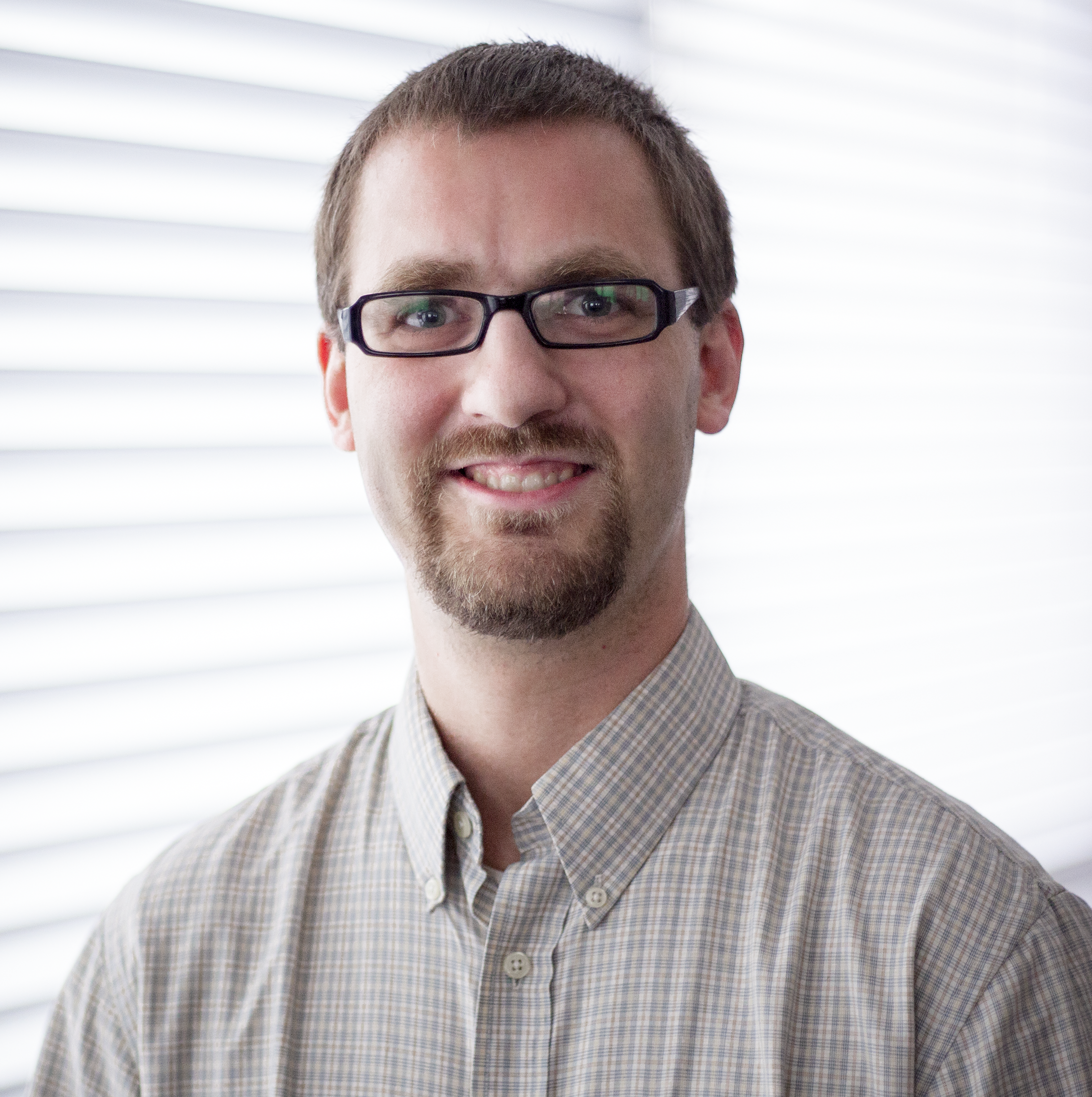 Mark Knickelbein is editor of music/worship at Concordia Publishing House and an active composer and church musician. His compositional focus is on choral, piano, and organ church music. He has a Bachelor of Science in education from Martin Luther College, New Ulm, MN, and a Master of Arts in music from Concordia University Chicago. He previously served Trinity Lutheran in Kaukauna, WI, as principal, teacher, organist, and choir director.