Revelation 21:4–5, which talks about God wiping away every tear from our eyes, is not a usual text for Easter Vigil services. But David von Kampen is all about using the unexpected in his compositions. He's a master at creating musical experiences that reinforce scriptural truths, and that's exactly what he did with his new piece "I Am Making All Things New."
An Inspiring and Striking Piece
"I Am Making All Things New" is set for SATB and piano. A variety of compositional techniques—including declamatory writing, polytextuality, and a skillful use of key—connect the biblical text and song powerfully. Smaller choirs can easily adapt this piece for two-part voicing by singing just soprano and tenor in the middle section.
In addition to being appropriate for Easter Vigil, the piece also can be used for funerals and All Saints' Day. It uses the following text:
He will wipe away ev'ry tear from their eyes, and death shall be no more, neither shall there be mourning nor crying nor pain anymore, for the former things have passed away.

And He who was seated on the throne said, "Behold, I am making all things new."

Alleluia, alleluia, alleluia. (Revelation 21:4–5 [ESV])
Easter Vigil Context
"I Am Making All Things New" isn't about Jesus' resurrection but about our resurrection. How does that fit into Easter Vigil?
The Easter Vigil service begins in darkness, and light is gradually added. A series of Scripture texts is read that recounts how God has saved His people throughout both the Old and New Testaments, leading up to Jesus coming to save everything and all people. "I Am Making All Things New" works in a similar way. It begins small and spare, almost like in darkness, and it grows throughout.
The piece also works like the Easter Vigil service to transition listeners from Lent to Easter. The mood alternates between the Good Friday anguish of Jesus' crucifixion and death, and His joyous Easter Day resurrection that brings us peace. The Revelation text acknowledges the pain of death but also gives much comfort and hope.
"All Things New" on Two Levels
To truly make all things new musically, David takes his melody from the beginning and changes it throughout. While the women sing "I am making all things new," the men sing "Alleluia" underneath. Then it switches: the men sing "I am making all things new" and the women sing "Alleluia." The piece shifts between different keys and blurs the lines between them.
Scripture tells us that all things will pass away at the end of this age. This won't be a small change—it will be a complete and epic one. This piece demonstrates much skill and cleverness to emphasize such a theme not only with the text but also with the music surrounding it.
---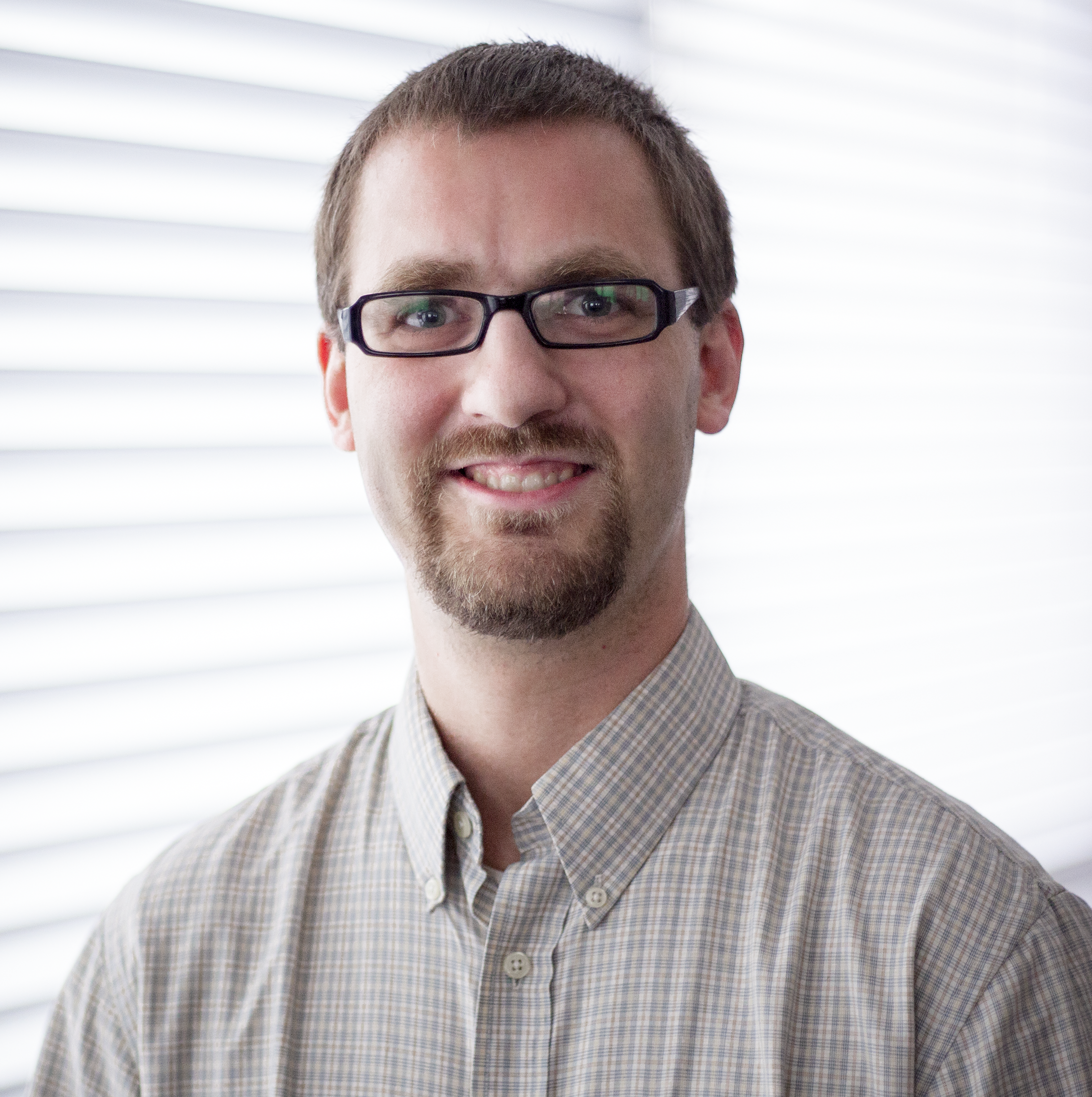 Mark Knickelbein is editor of music/worship at Concordia Publishing House and an active composer and church musician. His compositional focus is on choral, piano, and organ church music. He has a Bachelor of Science in education from Martin Luther College, New Ulm, MN, and a Master of Arts in music from Concordia University Chicago. He previously served Trinity Lutheran in Kaukauna, WI, as principal, teacher, organist, and choir director.